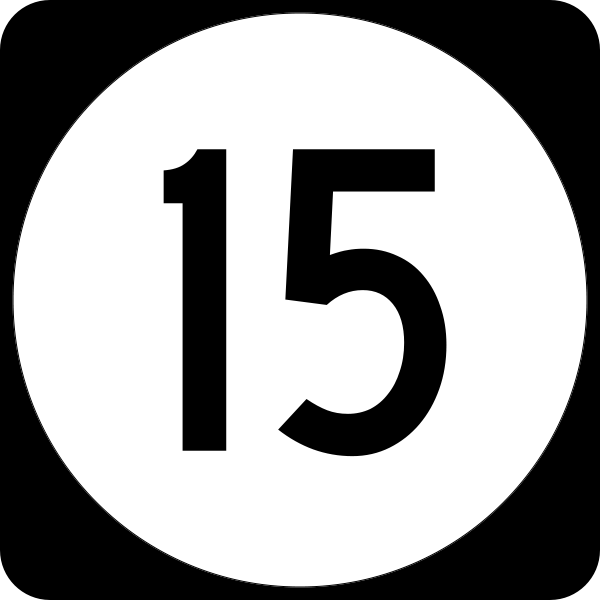 You know how you have something in mind that you want to wear but you can't seem to find it anywhere? That would be me. 20 stores later and still nothing to wear Friday night. I don't feel like schlepping to the city tomorrow but I can't find anything. I kind of love this  Ramy dress but seems way short (like def need underwear with that dress). Plus there is no way I would have it in time before I leave Thurs. 
I did love this dress also but I would have to go to Big Drop tomorrow in the city. Plus I only want if it comes with that belt. Not sure about the boob situation…..hmmm
What's a girl to do!
Seems like March is the month of black and white. Everything I see that I want to buy is black and white. I usually love to wear color but black and white seem to be the go to colors this spring and ORANGE! The shoes are terrible this spring. TERRIBLE! The gladiator style is just that. Gladiator. Chanel has the same shoes as last season with a tiny twist. Every single designer is doing the cage bootie thing (happen to love my mine). I did see these sandals that I thought were pretty awesome but on the fence for a $695 sandal. Greg may kill me (your husbands would hate me). This is why I need to work forever or find a very rich boyfriend. Just kidding honey! LOVE YOU.
Today is the first day in 3 months my kids have played OUTSIDE after school. It is a bloody miracle. I am about to throw those iPads out the window. Ever since my kids found Facetime , it is a digital playdate everyday. I am about to put the kibosh on that all together. Speaking of kids, I need to drive my son to soccer practice in 10.
I did want to mention to anyone that watched the season finale of  True Detective last night:
 I hid under the covers for the last 15 minutes

Matthew McConaughey's 

last scene with Woody Harrelson was spectacular. He is beyond Oscar worthy, can't believe how far he has come since Dazed and Confused and was curious to know if his tattoo on his chest is real or fake?
So sad they won't be back for next season but the bar is so high I bet the cast is killer!
I have one more episode of House of Cards, trying to save it because I never want it to end. If you haven't gotten on the band wagon yet, you are MISSING OUT!
Tomorrow I will post my falafel recipe and some other tidbits…
Happy Monday!
xx