10 Things I Learned From My Divorce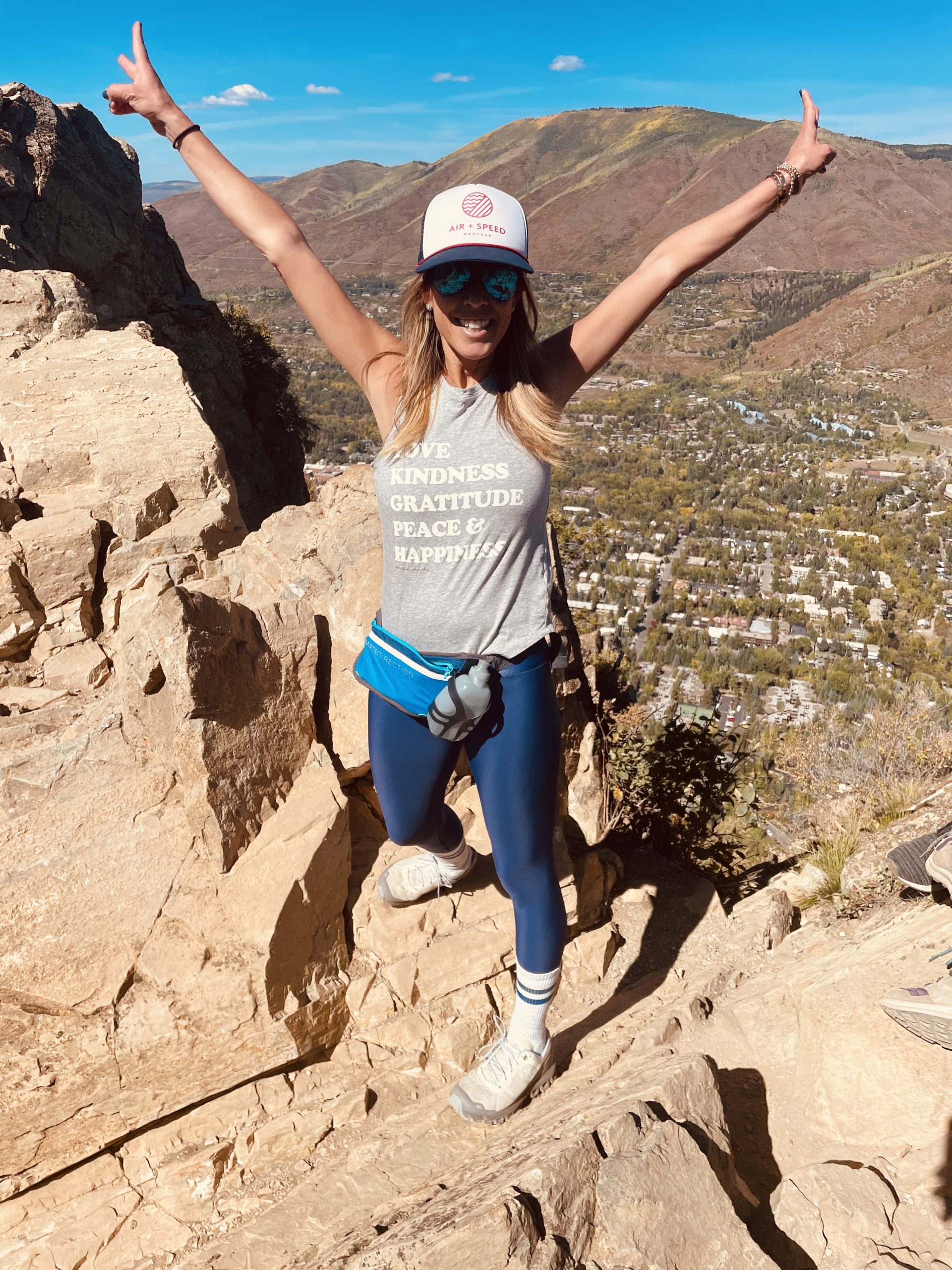 A ten year, fifteen year, twenty year marriage is NOT a failure. To experience life together with the same person for that long should be celebrated not looked down on! We are taught from a young age this is what our grandparents did. Maybe people aren't supposed to be with the same person for the rest of their life.
Your children see MORE than you know. If the ONLY reason you are staying in your marriage is for your kids, DON'T! Our children deserve to see us happy and in a loving relationship. The happier you are, the better PARENT you are! True story.
Get yourself two things. A great lawyer and a solid financial advisor. The most expensive lawyer is not always the best but many times (in this field) you get what you pay for. Try your hardest to put aside your feelings and treat this like a business transaction. You will save yourself A LOT of time and money if you can agree to mediation. Ask around for referrals. People who were very happy with their experience are more than willing to share. Interview more than one!
Don't compare yourself to the highlight reel of everyone's life. Most people do not post their worst days on Instagram and Facebook.
Many friendships and relationships change after the divorce.  As hard as it is, it is the collateral damage that comes with the territory. The sooner you can accept it, the easier it for you to move on.
CRY. It is okay. It is normal. You have to let that shit go. Just because a marriage doesn't work out does not mean there is not grief. I am a FIRM believer that it's okay for your kids to see you cry. We are HUMAN. It doesn't mean you are pushing your problems on them. You are showing your kids it is okay to be sad, to show emotion. The worst lesson is teaching them to hide or stuff their feelings away.
FIND YOUR TRIBE! Whether it's your best friend, your sister, your cousin, you can't go at it alone. Believe me, I tried.  Divorce is a major undertaking. I don't know what I would have done without my friends. They were my savior. LEAN ON THEM!
Be very careful about what you say about your ex. When you put down your ex husband or wife, you are putting down your child. Many kids will internalize this as having something wrong with them (as this is their mother or father you are denigrating) and this is often turned inward. Younger kids, especially, don't have the tools to express themselves verbally. Always put your kids happiness first before trying to spite your ex. It is a tough pill to swallow but when you can accomplish this, you will know you are truly on the other side. I am VERY lucky to have such an amazing ex husband. I could not ask for a better father to our boys. We may not agree on everything but at the end of the day we both love our children and that is really all that matters.
The hardest lessons in life do not come from your comfort zone. Divorce was the most difficult decision I ever had to make.. We do not grow from what comes easy in life. Inner growth comes from the challenges and mountains we have to climb. Someone once told me "There is a light at the end of the tunnel. It may not be today, It may not be tomorrow. But when you get there, you will understand why you had to go through what you did." Sometimes you need to lose yourself to find yourself.
There is NOTHING LIKE NEW BEGINNINGS! Although they are scary, they are fun, exciting and exhilarating. Having that day or weekend off from your kids may seem horrible but everyone needs a reset. You can't imagine the wonders it does for you as a parent. There is new meaning to your alone time. All the guilt and shame I felt about not living the marriage fairytale soon came to an end when I accepted this was a fresh start, a new beginning, a new lease on life. I could throw my jacket on the couch, I could make my bed at 12pm. I could have a cocktail at 3pm (on my week off). Cheers to that!
What 's your best advice if you have been through it?