Lulu's 2017 Clearance Sale…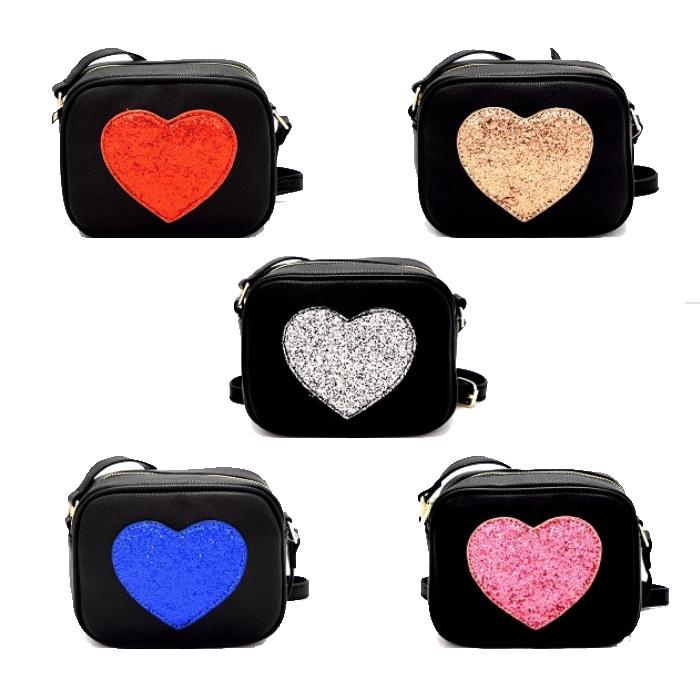 Time to make way for everything new in 2018!! I am having a MASSIVE CLEARANCE SALE. Some really great finds at amazing prices…take a peak! The entire clearance is HERE !

This popup will close in:

Don't Miss a Post! Get Lulu and Lattes in your inbox!