LULU'S MUST HAVE FALL ACTIVEWEAR 2017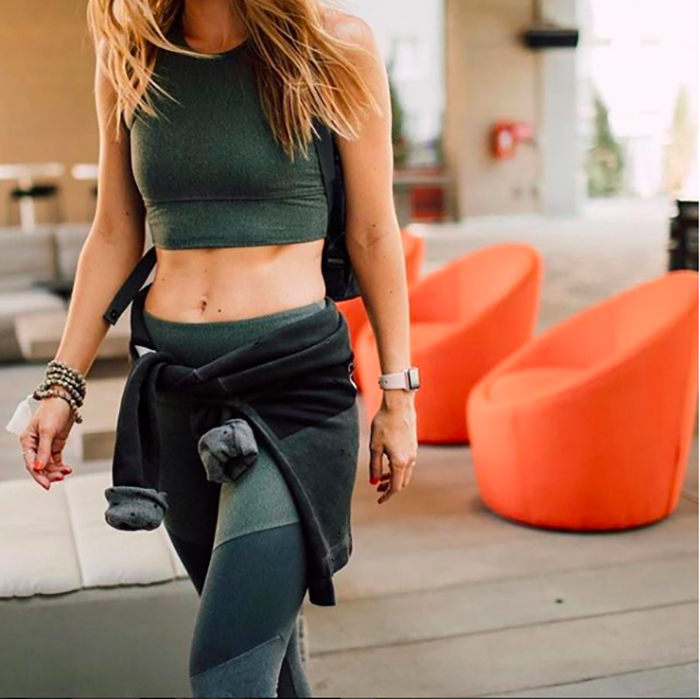 When I started this blog way back in 2013 the activewear market was just beginning to emerge. Lululemon was literally the GO TO brand.  Little did they know that they would set the path for the explosion of the legging craze. There are so many activewear lines now it is hard to keep track. There are few and far between that have amazing fit, super soft fabric and actually look great on your body (not just in a picture).  This fall I came across a few lines that truly embody all three components. I am OBSESSED with this first line. Their sizing is "one sizes fits most" who are in the 0-6 range. Before I posted this I made sure these leggings actually fit a 0, 2, 4 and 6. They do and they look GREAT! I personally own the stars, chevron and watercolor camo so I can vouch. I LIVE in them and know you will too!

This popup will close in:

Don't Miss a Post! Get Lulu and Lattes in your inbox!