LULU'S ULTIMATE CAMP VISITING DAY GUIDE 2017!!!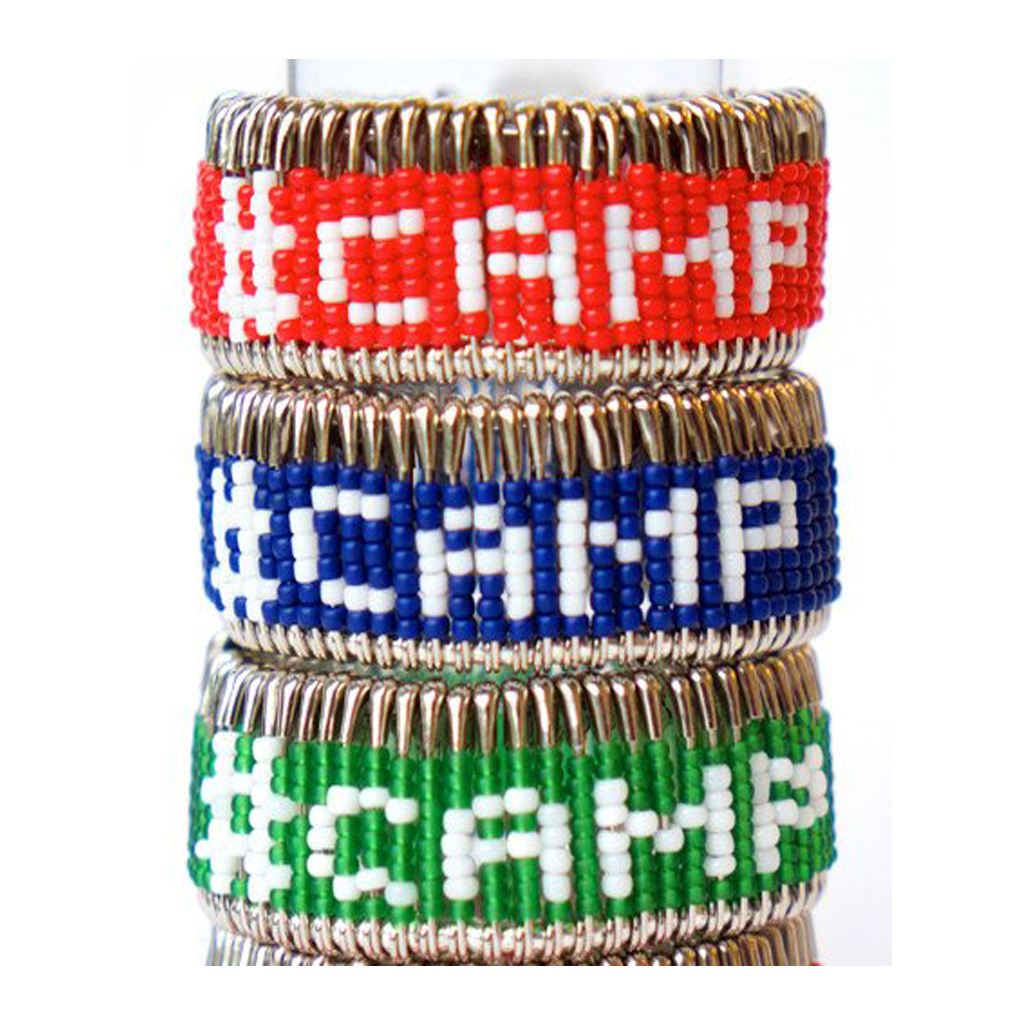 I almost fell over when I saw the preview for Odd Mom Out running on Visiting Day. Um… hello? That looks vaguely familiar…. 4 years ago was it that I wrote The Running of the Jews? Hmmm. Should I say thank you?
If there is one thing you cannot do on visiting day, it's to show up empty-handed. But what could you possibly bring that your child doesn't already have? Well I searched high and low for the hottest camp visiting day bunk gifts, accessories, candy packages, color war goodies and more! Like I said last year, if you can't find something in this camp gift guide, you are pretty much shit out of luck.
Due to MANY of the custom/personalized items having a 2-3 week turn around time, I am posting this super early so you have enough time to place orders… as in TODAY! Don't wait until a week before and come crying that the gift isn't at your doorstep. I am giving you AMPLE time, take it!
They're back and oh so much cuter!!! Wearable & Shareable Pinz!!
Camp Heart Wearable Pins ($10) and Wearable Tassel Pins – ($6) come on a flat card and can be sent up to camp in a letter! Perfect for visiting day bunk gifts!
These camp pinz bracelets are all the rage!! The name bracelets can take up to 3 weeks to order so if you are thinking about it, order NOW so you have for visiting day!!!
#Camp Pinz Bracelet $24
Camp Name Pinz Bracelet $34  Can take up to 3 weeks
Pinz also available in these fun styles:
Emoji $10
Sweets $10
Symbols $10
Do you have a camper who would love to create their own pin bracelet? This set is adorable and a steal at  $15!
Peace Love Pins Set $15
These personalized brushes are adorable and the wet brush is literally the best brushes ever!!!
PERSONALIZED WATER BOTTLES
Rainy day activities? Here are a few solutions….
Playing Cards Set $10-$12 – Available personalized
Spinner Box $10-$12 – Adorable personalized!!
I used to play hours of space invaders, now they can play in the bunk!
Mini Pacman $16.99
Mini Space Invader $17.99
Take turns painting everyone's hair! It comes out after one wash!
Hair Chalk $6.39
Who says sports are only for day time? These light up balls make a super fun night time game.
Glow Basketball $24.99
Glow Football $23.99

This popup will close in:

Don't Miss a Post! Get Lulu and Lattes in your inbox!