Last Minute Spring Break 2017 Goodies!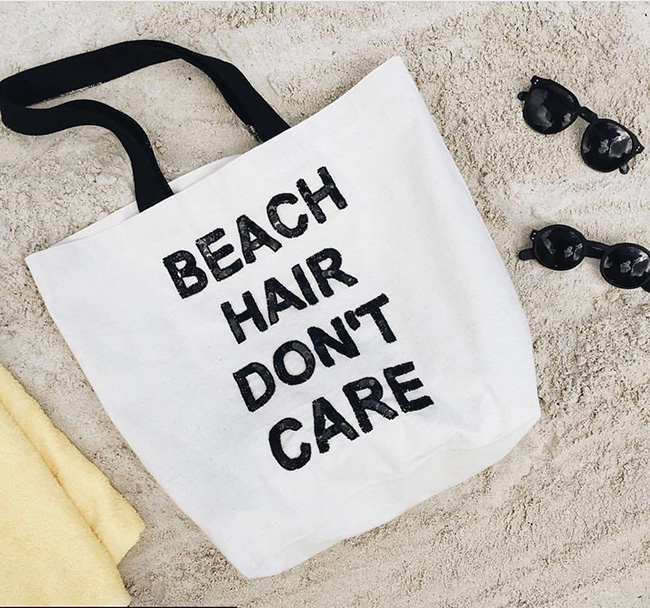 In case you are leaving for spring break next week and need any last minute vacation goodies, everything listed below is in store and ready to ship ASAP!
Cover Ups

This popup will close in:

Don't Miss a Post! Get Lulu and Lattes in your inbox!