The Age of the Prosti-Tots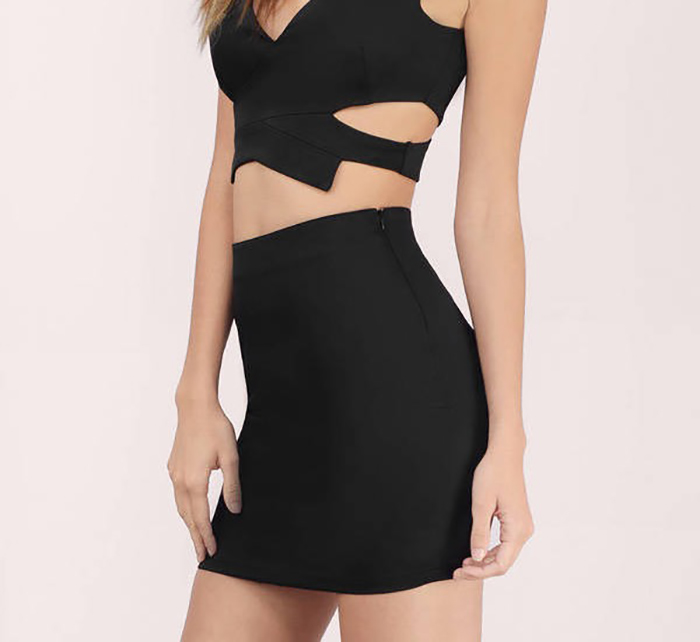 I will preface this article by stating I am the mother of boys. Two amazing boys I wouldn't trade for the world (on most days).  I am aware I am writing this article through the lens of a mom with without daughters.  I tread lightly…
I have on been on a World Mitzvah Tour since September. From NJ, NY, Westchester, Long Island, and Philly, it's been a non-stop parade of outrageous parties. I still can't seem to wrap my head around the amount of money being dished out for these extraordinary productions. Besides the ultra lavish decor and James Beard awarded chefs, the music guests have ranged from Fetty Wap to Nick Jonas to Nelly. When I recently received a call from my son at the last Bar Mitzvah asking if we could get "Drake"to perform at his, I turned to Greg and said,"Pack your shit, we are moving to Vermont for a year, I am done." How did it get this out of control?
Not only are the parties so insane but I am floored, absolutely stunned when the 13 year-old girls walk through the door in super high heels with skin-tight dresses that barely cover their tush. I am not saying these girls don't look amazing but they certainly do not look like the thirteen year-olds I was and knew growing up. More like thirteen going on eighteen. I am even more surprised that the parents are okay with allowing their young daughters to walk into a temple half-naked.  I realize that these dresses are "in". I know what it is like to want to look hip, to fit in, to not feel like the loser who has to wear 2″ kitten heels when all of their friends are wearing 5″ Steve Madden platform shoes. I get it. I really do. I remember the battles I used to have with my mom over clothing.
BUT there is a way to look classy and not trashy. I believe this is a conversation moms should be having with their daughters the minute they turn eleven. YES 11. By allowing your daughters to wear these provocative dresses at such a young age, we, as parents, are normalizing it and spreading the message that sexy = beautiful. Don't we want our daughters to have confidence in their own skin without having to wear next to nothing?
I ask myself, is it the mom's who are trying to live vicariously through their daughters by buying these dresses, shoes and makeup? On some level I have to think yes because they are posting pictures of their daughters on social media in these sexy dresses and telling the world it's okay, they look great! But don't you see, when we decide that it's okay, it sets up our girls to be seen as mere objects instead of the beautiful girls they truly are.  We need our daughters to feel good about themselves from their accomplishments, grades, sports, being a good friend, not from how they "look".
I wonder how my son's standards and opinions of girls is being shaped by the way these young girls are dressing.  As a mother, I can only teach my boys not to objectify women, how to respect them and how to be a perfect gentleman. I cannot teach them what to see or how to interpret what they see.  When they notice a pretty girl in a skin-tight dress next a pretty girl in a more appropriate dress, even at this young age, instincts and hormones take over. It may never be possible to know what long-term effects this has on their view of women but I have a feeling that it's clouding their judgment.
In the end, it's up to us as the parents to allow what is acceptable for our young daughters to wear. I realize we all have to pick and choose our battles but there is a fine line between appropriate and prosti-tot, right?