Help me pick a Facebook Mom Winner!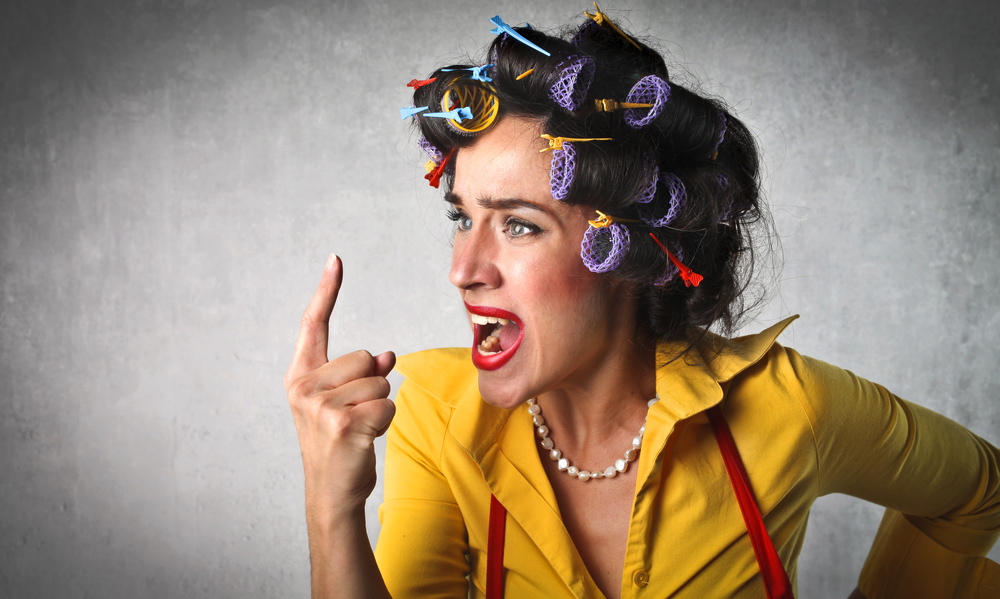 First off, a huge thanks to EVERYONE who submitted their funniest/craziest/post they saw in one of the Facebook Mom's Groups. After reading through them, I thought it would only be fair if YOU could help me choose the best post.
Please vote for the one you think should win!!!
THANK YOU SO MUCH FOR YOUR INPUT!!!
Winner will be announced Friday
XX