THE FACEBOOK "MOM'S" GROUP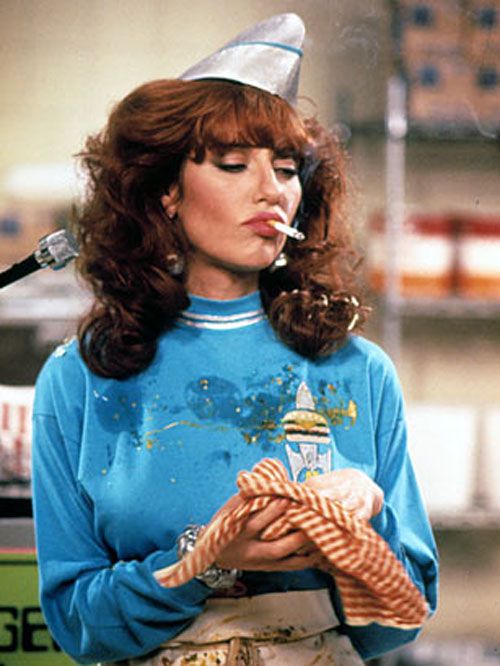 If there is any reason in the world to join Facebook, its to belong to a Facebook "Mom's" Group. There are thousands of them. THOUSANDS. I originally joined many years ago for the resources. If I was looking for a highly recommended painter, it was the perfect place to ask. But as time went on and the Mom's group grew to a staggering number, some of the questions became ridiculous almost borderline insane. The group is so hilarious that I find it part of my entertainment each evening. I have listed below some recent examples from many Mom groups across the country (I asked around) and added what I would have wanted to comment.
For example:
"I am looking to avoid the main street in town since it is loaded with potholes. What is alternate route you would suggest?"
There is an app called Waze. It does wonders.
"I saw a fox on my lawn.  Just wanted to give everyone a heads up."
Thank you. Just give us a heads up if you see a bear.
"Can someone please recommend a Math Tutor for my kindergartener?"
Why on earth does a 5 year-old need a tutor in MATH?
"Asking for a friend"….
No, you aren't
"I think there might be a bug in my basement! What do I do?"
Move?
"What are my options for getting rid of my old utensils, pots and pans?"
Are there options?
"Does anyone have experience with Botox? "
Following… (who will be the brave soul to share)
"I have had this cough for two weeks. Is something going around?"
It's the winter
"Does anyone know how late Target is open on week nights?"
Try Google.
Other topics that are asked weekly are
Disney vacation recommendations
1-407-939-5277
Date night ideas
go to dinner, drink a bottle of wine, watch porn, done.
Although this is not a Mom's Group, my all-time favorite group on Facebook is "Facebook Swap" where you can buy/sell/swap ANYTHING. We ALL have things in our home we want to get rid of and earn some extra cash. But there are exceptions. What I am about to list below is true and factual. Meaning people have tried to sell these things. Whether or not someone actually purchased these items is anyone's guess but…..
THE PERIOD CUP
(Please do us all a favor, throw out the $10 box and buy tampons!)
---

OPEN BOX OF CONDOMS

(Single friend, work buddy, neighbor?)
---
GENTLY USED KIDS UNDERWEAR WITH THE CAPTION "NO SKID MARKS" (swear)
(Goodwill)
I do wonder about the people who post these items. Like Joe with the condoms.  "Hey Joe, just saw your post about the open box of condoms. I will take them for $4. Where can I come pick them up?"  You know you are definitely running into Joe at a little league game in two months. "Hey Joe, thanks for the condoms. They worked out great."
If you are not on Facebook, please do yourself a favor and sign up. It's worth the laughs. I promise. Have a favorite? Email at [email protected] your favorite post you have read to win a gorgeous fur scarf and pom-pom wool hat!!!
(all submissions will remain anonymous)
Please put FB GROUP in the subject title.
XX