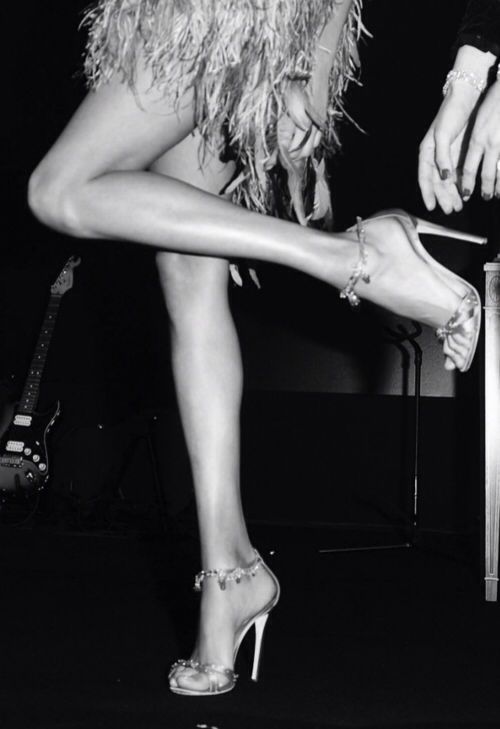 Two Friday nights ago I got a text asking what I thought "Attire to Inspire" meant on so and so's Bar Mitzvah invite. I laughed to myself and pulled out all the invites Zach has received in the past two months. A few said "Cocktail Attire" but most of them had a twist on what cocktail attire meant:
Dress to Impress
Attire To Inspire
Club Chic
No Jeans. No Ties.
Cocktail Chic
Swanky Chic
Downtown Chic (as opposed to uptown??)
Dress…..UP!
Chic Lounge Attire
They all mean the same exact thing. ALL OF THEM. I have no clue whose idea it was to dress UP the invite with fancy wording but to anyone who is wondering what to wear…just think Saturday night cocktail party.
GUYS
All I can say is Think Tailored! Nothing double breasted EVER. ew. ew. ew.  Dark colors, suit, button down (unsure: always go crisp and white – less is more) . I am not a fan of a tie but if you feel weird not wearing it , wear it. But I LOVE the pocket square. The pocket square is your chance to spice up your "swanky suit" without looking too conservative. Not a huge fan of Dennis Quaid but the suit, YES.
(the pocket square – a simple touch but it changes the entire look)
Shoes… I dig kicks but wear what you will be most comfortable dancing in (except work shoes, yuck). If you are opting not to dance, stay home. You are there to bring the party not watch it. Killer watch (I'm not going to post pics of which ones because we know that will just end up backfiring in my face about how they are unaffordable, blah blah.) But because I am in the mood, I will show you my favorite men's watch. I have yet to see a guy wearing it. But if I do…
and the kicks, always M Gemi
LADIES
SHORT cocktail dress.  Leave long for the hostess. Also long is FORMAL. Unless the invite says Formal Attire, go short!  Jumpsuit (dressy) or a hot suit (meaning the blouse is opened to show a tiny bit of cleavage. Don't have it, buy a better bra).
Some of my favorite this season:
I'm not suggesting you wear nothing underneath but if you can swing it, kudos to you
Shoes – you don't need help here. We can never have enough! But I broke down and bought these babies
So don't let the wording confuse you. Unless it says WHITE PARTY, BEACH PARTY, etc- the dress code is pretty simple.
xx
p.s:  as for the tweens…. that's an entirely different blog post. (you thought I wouldn't touch it? ha)
Until next time…