The Updated Mitzvah Gift Giving Guide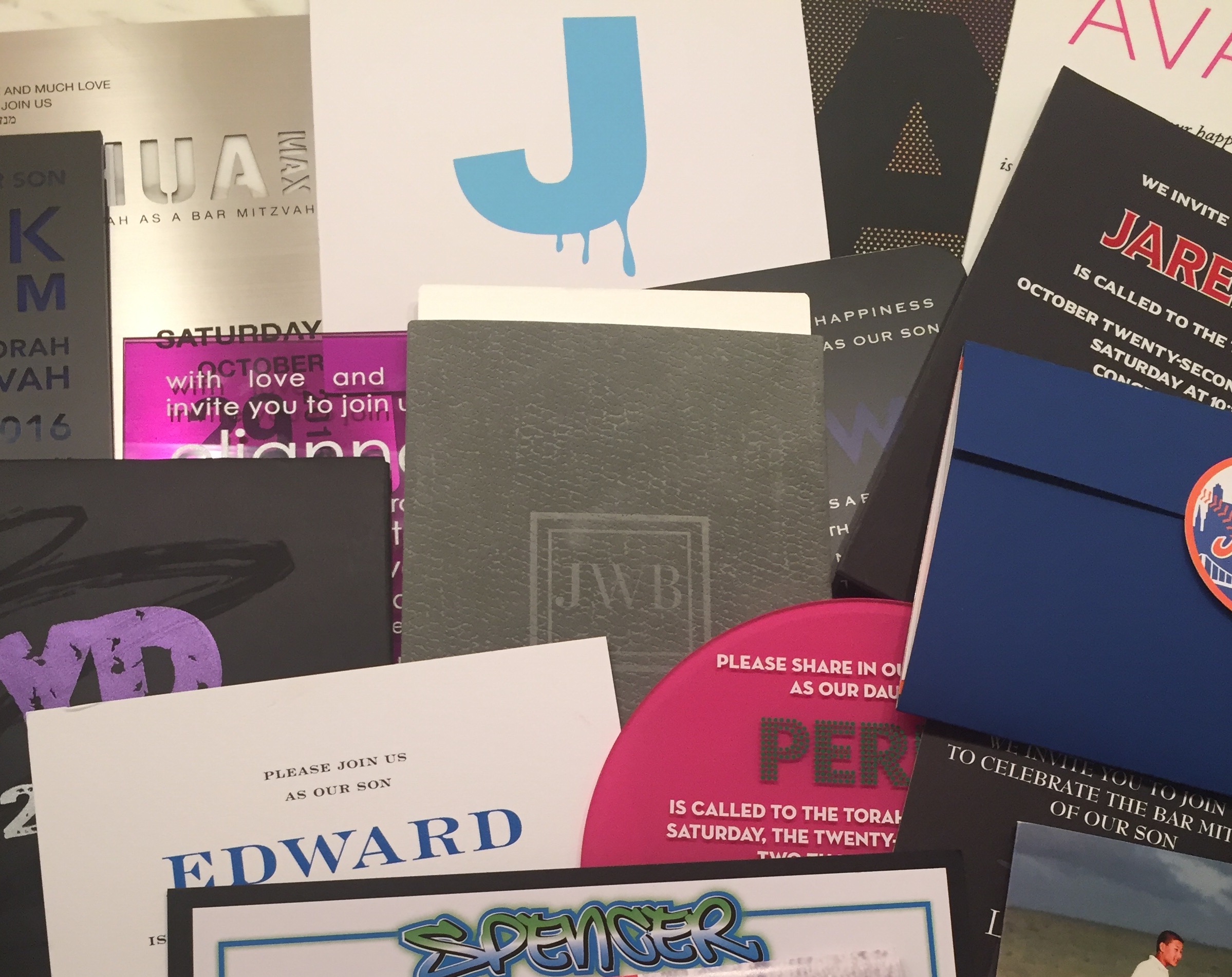 This is the year. The year of the Bar Mitzvah madness. I re-read my Gift Giving Guidelines and realized it needed a major update!!!  So here is the new and updated guide! These numbers are not a hard and fast rule. They are also figures I didn't pulled out of the sky. I asked A LOT of friends and neighbors. The gifts people are giving in Livingston NJ may not be the same as in Austin, Texas. It's also a reason I may be homeless next year. This is just a GUIDE. It goes without saying you give what you can! The Mitzvah is a about the celebration and not about the gift but people asked, so I asked and this is what I was told:
MITZVAH GIVING GUIDELINE
a friend – $36 ($54-$100 if its a close friend and parents not invited)
a camp friend – $54-72 (Long Island peeps tend to give $72)
if your child can't go – $18 (UNLESS it's a good friend $36)
you and your spouse (no kids)$300, $318, $354 (depending on level of friendship) (or def $318 if your kids should have been invited and weren't!)
you and your spouse with 1 kid – $318,$354, $372, $400 (depending on level of friendship)
you and your spouse with 2 kids – $400-$500 (unless its totally random and you have no idea why your kids were invited $354)
you and your spouse with 3 kids – $500
4+ kids (good luck, maybe try not to get invited…just kidding) $500+
your BFF – $418-518 (with your family)
Single Parent – you and your child $$218-254, you and your two kids $$272-318, you and your three kids $354,$372,$400 (depending on friendship)
Grandparents – as much as you can 🙂
B'nai Mitzvah – DOUBLE ($36 each kid – two separate checks  if kid going, family of 3, $300 each (so yes a total of $600), family of 4, $400 each, family of 5, $500 each, ETC)
Couple invited but can't go $218,$254
Hope this helps!
Agree/Disagree? Thoughts? (please comment below). I would love to know your thoughts.
I also learned a new thing this year. Apparently if just your kid is invited, you send the gift (as in check) back in the RSVP! This saves time, a card AND no issue of your kid losing the card.  But if bringing a card, I found a WAY better way to make gift giving easy! Personalize your own Mitzvah Money Card Holders! They come in sets of 25 cards and available in Lulu's Store – starting at $60 for 25 cards.
Also, I jumped on it when I saw it – the The tween must-have bag to wear to the Mitzvah's this year is the Jelly Bag. Perfect size for the girls cellphones! They LOVE them!
$39 JELLY BAG IN BLACK, PINK and ROYAL BLUE with gunmetal hardware. 
Or another fave for the girls is the heart clutch! Super cute!
$45 Love Clutch in Lulu's Store
HAPPY MITZVAH SEASON!!! 
XX 
p.s would love to hear your thoughts on gift gifting!