TOTE OF THE SEASON IS HERE!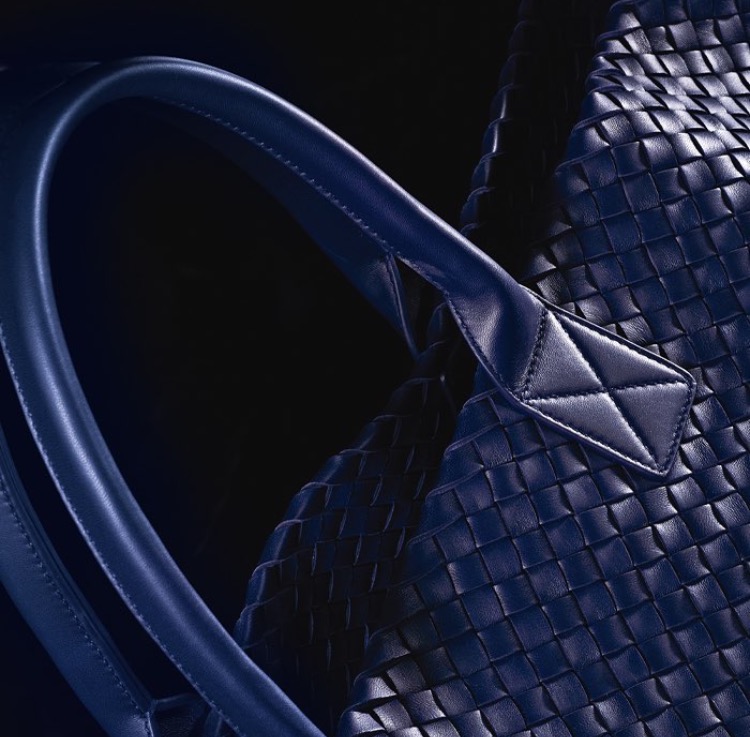 THE TOTE OF THE SEASON IS HERE!!
Every fall I need some kind of new tote. This year, not only did I find my new favorite tote,  but I couldn't believe the PRICE!!!!!! One of my friends had it and I fell in love! I am sure she is super pissed I am now selling this to the public but I can't hide my good finds :). (SORRY AB). The vendor is shipping them to me Tuesday but I wanted to get all orders in now so I can ship them out ASAP! $145 with free shipping! Available in:
 WHITE -(great for beach/resort)
NAVY – gorgeous fall color! I can't wait to break this baby out.
GREY – This is also an amazing fall color!
Black – always a staple! You can wear this all year
Whatever color you choose, it's a sick bag! CLICK HERE TO BUY
XX
Happy almost Fall!!
p.s. Dimensions of the bag are:
BW (bottom width) 14.9 inches
TW (top width) 20.4 inches
Height  27 inches
Diameter 6.7 inches