Lulu's STORE has arrived!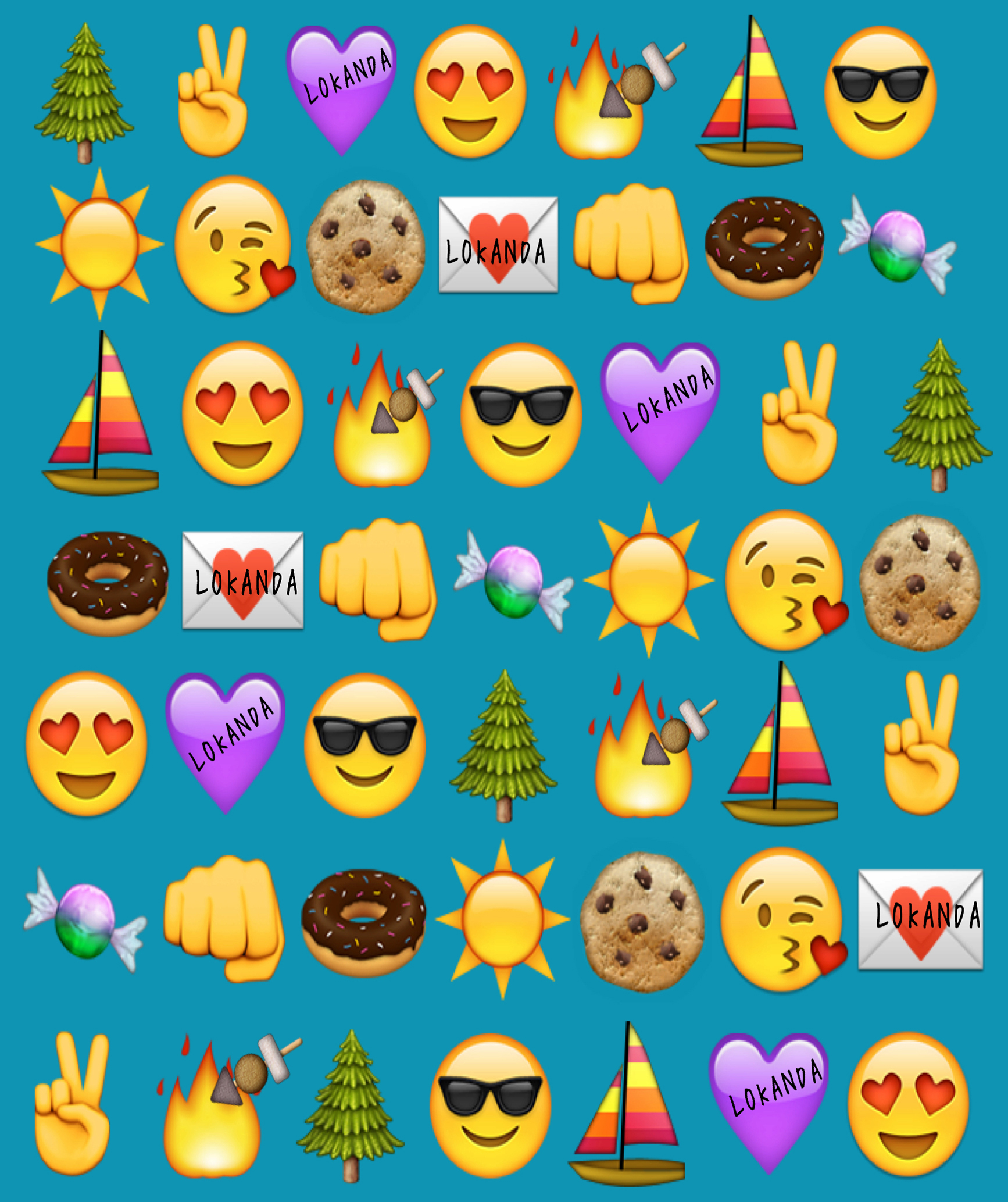 After almost four years, I figured it was time to add a store to my site. The store will be a cultivation of all I things I love. Since camp is around the corner I thought it would be perfect to kick off the store with a selection of personalized camp items for the bunk. These also make adorable gifts!! Here are just a select few items. Please refer to the store to see the entire selection!! All  prints shown below are available in every item. This is just the beginning of an incredible assortment of merchandise. I am super excited to unfold new items (everything workout gear to kids to accessories to beauty to home) as they come in and I am most thrilled about the partnership and exclusives you will only find in my store!
Hamsa Blanket $84
Camp Name & Zip Code Blanket – $80
Sport Blanket $80 (available in black or blue AND pink for girls!)
---
Lipstick Towel $42
Hamsa Towel $42
Baseball Towel $42
Poop Emoji Towel $40
---
Bright Emoji Pillowcase $30
Camper Emoji Pillowcase $30
Basketball Pillowcase $30
Distressed Soccer Pillowcase $30
---
Camp BFF Floor Mat $45
Volleyball Floor Mat $48
Basketball Floor Mat $48
---
Set of 150 Labels – $46
Happy Shopping and look out for new exclusive items as they launch!!
XX