SUMMER CAMP ESSENTIALS 2016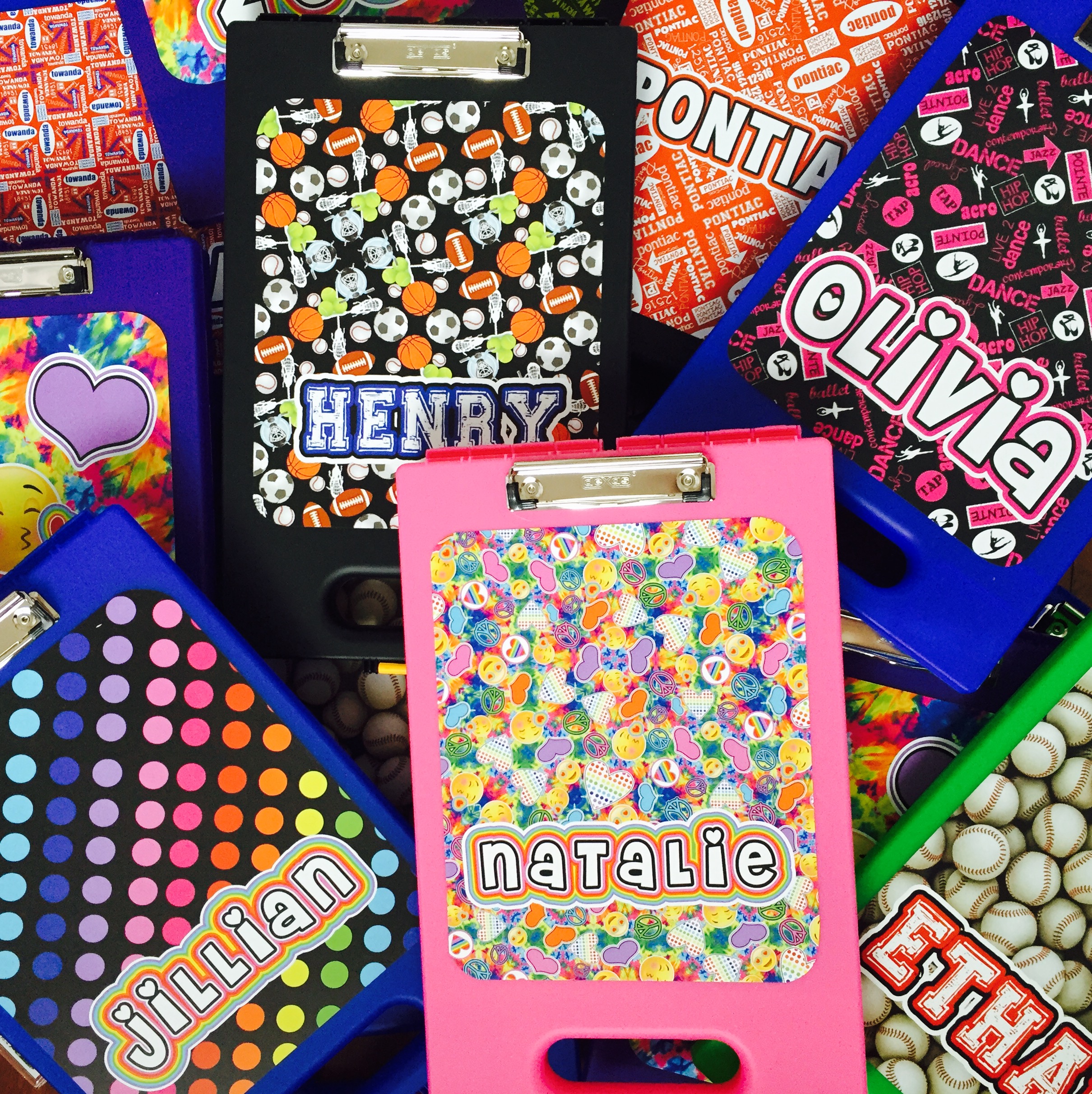 I can't believe its less than 120 days until camp! I feel like I just wrote the Visiting Day guide and here we are again… Last year I bailed on writing the "Essential Guide for Camp" but I think its important to refer back to and for all those peeps who are sending their kids to camp for the first time. I remember when I sent Zach the first year, I had zero clue how to prepare. Therefore, I hope this guide will be the PERFECT guide to use, take with you to your camp appointments and share with friends who are just beginning the sleep away camp process! The entire week I will be doing Giveaways from all the stores/vendors in the guide! This is the BIGGEST giveaway week to date! Don't forget to follow @luluandlattes on Instagram to win a slew of camp essentials! I will be following up with my other two camp guides in May (last minute fun things for camp) and July (visiting day)!
Bee Bee Designs is packed with everything you may need to get your son or daughter off to camp. Bee Bee also opened a store in Rockville, Maryland to help all the campers in and around the Maryland area!
To start off packing, the most important essential you will need are trunks! My advice is go jumbo and buy 2, you will need them for all the extra sports equipment, bedding, storage boxes, etc. Bee Bee has super duty 1800 denier soft trunks.
ADDRESS BOOKS
I know with the invention of snapchat, instagram and Facebook, its super easy to keep in touch with your camp friends. But there is something nice about having a book filled with all of your friends names and addresses! I'm not so sure my boys care but the girls just might! There is even room for email addresses and instagram names.
Bandana Man Address Book $10.00 Bee Bee
Emoji Camp Address Book $10.00 *
Sprinkles Address Book $10.00 *
*These will be available for purchase in the next week or so. I wanted to get them up because the others are so LAST YEAR. LOL
Soft Silicone rubber cube clock with alarm time & date display that is easy to use and perfect for camp! $9.97
After going through SEVERAL fans in 3 years, I finally learned the clip on fans suck. The best ones are the portable desk size fans that blow a ton of air and keep your kids cool at night. I am a big fan of the Honeywell ones. The O2Cool fans you will find in the camp stores will also get the job done.
Fan on the Go  $12.99
Turbo Force Fan $14.79
Although this flashlight may be a little bit more expensive than some of the others, just think how happy your kids will be that they don't have to change the batteries! This flashlight  holds a full charge for years, it works off a solar charge as well as batteries as a backup, and it floats!
Neon Flashlight $22.00
GAMES
Every camper needs a sleeping bag and Coleman (in my opinion) has the most durable, warmest sleeping bags around!
Coleman Cool-Weather Sleeping Bag $21. 46
That's a wrap! Hope this helps a little with preparation for camp. Easiest way to take care off all your camp essentials and take out the stress is to make an appointment with Dana. She will help you soup to nuts!
Also don't forget all the special discounts below to lessen the burden of all your purchases!!!
Bee Bee Designs – free gift with online purchase using code lulu
Camprageous – 10% off with code CAMPLULU10  good through 7/31/16
Simply Hip – free Shipping with code shiplulu good through 6/15/16
Hall of Scoops – 10% off with code LULUCAMP2016 through 5/1/16
Sticker Shop Unlimited – 20% off with code Latte20
Everything Summer Camp – 10% off entire order (only good to be used 1 time per customer) LULU&LATTES
Sweet Sofie B – 20% on orders of 2 shorts or more when mentioning Lulu and Lattes.  Email [email protected] to order or check out the collection at BFriends or Just 4 Friends
Popular by Lauren and Jen – 20% off orders $50 or more with code LuluCamp16
AirGraphics Entertainment – with a purchase of $75 or more receive any customized hat (winter beanie, trucker or snap back) of your choice using code AGSummer
(Blanks can be brought to their studio to be customized  where they specialize in events such as Bar/Bat Mitzvahs, etc.)
Sweet Spot Shoppe – 10% of for all orders placed within 3 days of the guide with mention of Lulu and Lattes
Likewear – 15% off all camp items (exception of onesies) with code LULU good through 3/31/16
Name Drops– 10% off all orders with code ND10
Even better is the BIG GIVEAWAY STARTING TOMORROW on instagram of all the camp essentials your kids will need for camp!!!
Happy Shopping!!!
XX
p.s. stay tuned for more camp guides coming your way!!!

This popup will close in:

Don't Miss a Post! Get Lulu and Lattes in your inbox!