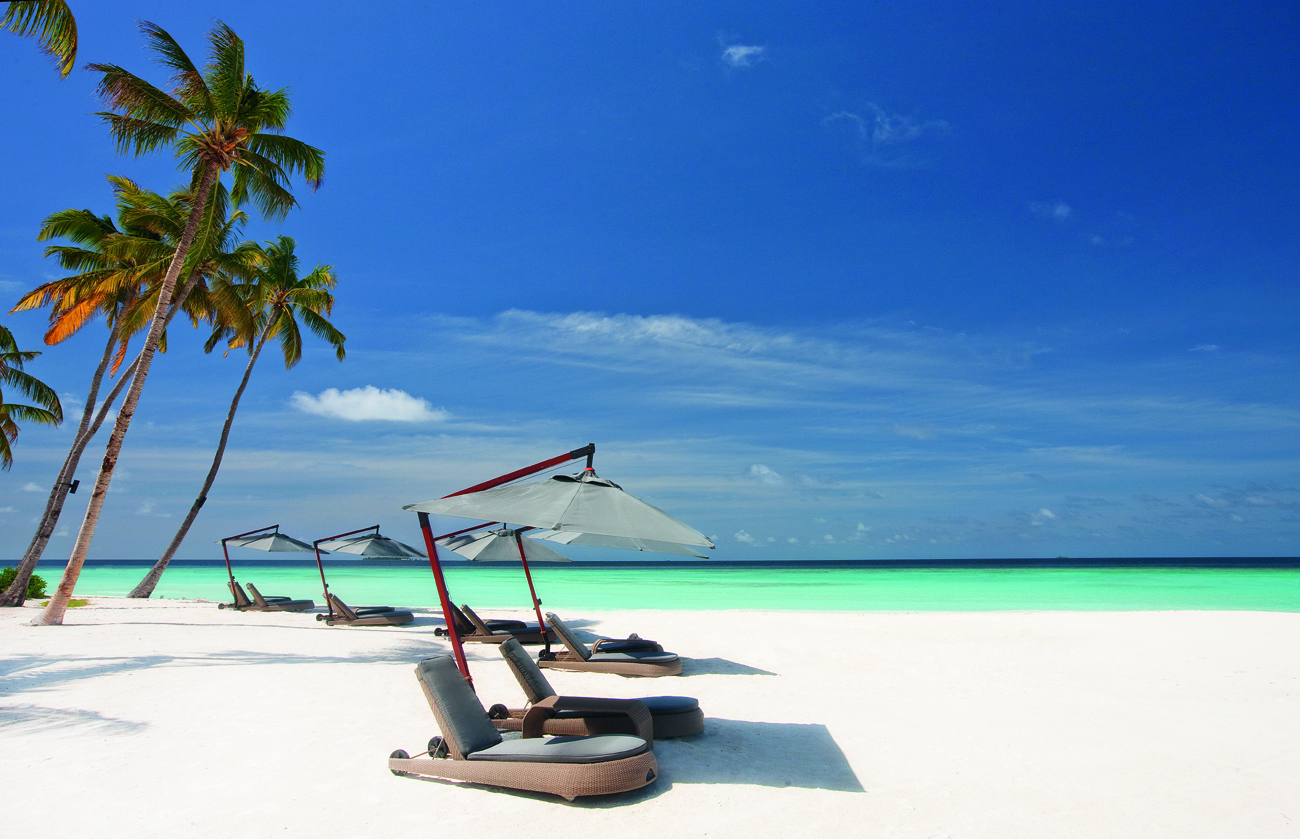 In the past few months, I have been working on a major project that I didn't want to unveil until it was a go. I am definitely one to get super excited about something and let the cat out of the bag before all the plans are in place. I didn't want to screw it up so I waited until the time was right….
For those who have been reading my blog for some time, you know I am always looking for not only the BEST thing out there but the most special, hidden thing out there. I like to find the undiscovered gem we all want to know about first. I am finally at a good place in my life where I can begin to uncover some of the special hidden PLACES throughout the world. Instead of doing the same old Tuscany trip your neighbors went on, my goal is to take you to Tuscany through undiscovered restaurants, wineries, and the back roads people rarely venture to. I want this to live at the intersection of best and special. I am working with SmartFLYER in hopes of ME helping YOU plan your trips to many of the places I travel to OR places you dream of traveling to now or in the future. I will be sharing all the details, little known info and best kept secrets. I am beyond excited to advise you and help create your itineraries even if it's just a trip to another state. Because remember, as quoted in Forbes, "two people can stay at the same hotel and have very different experiences. Good agents know the products they are selling and will take the time to understand what you want. A resort may have 15 villas. The three villas next to the kids' pool are perfect for families. The two at the end of the beach are great for romantic getaways. Then there's the villa next to the loading dock. It's practically impossible to get this type of information from an OTA website, whereas a good agent knows which villa is right for you, and because he or she has relationships with the hotel manager, can make sure you get that specific one."
I have so many places and events to share.
Lastly, I am leaving Sunday for St. Lucia to The BodyHoliday on my first trip to review and experience hands on this amazing property.
I will be spending four days doing yoga, spinning, Pilates, sailing, tennis, working out with a trainer, boot camp on the beach, etc. I am turning this little trip into a diary starting Monday am so I can give you the complete run down! (I will be unable to write the Affair review this week – AH – but my husband may just be a guest blogger and write it – would be pretty funny!)
Stay tuned!!!!
XX