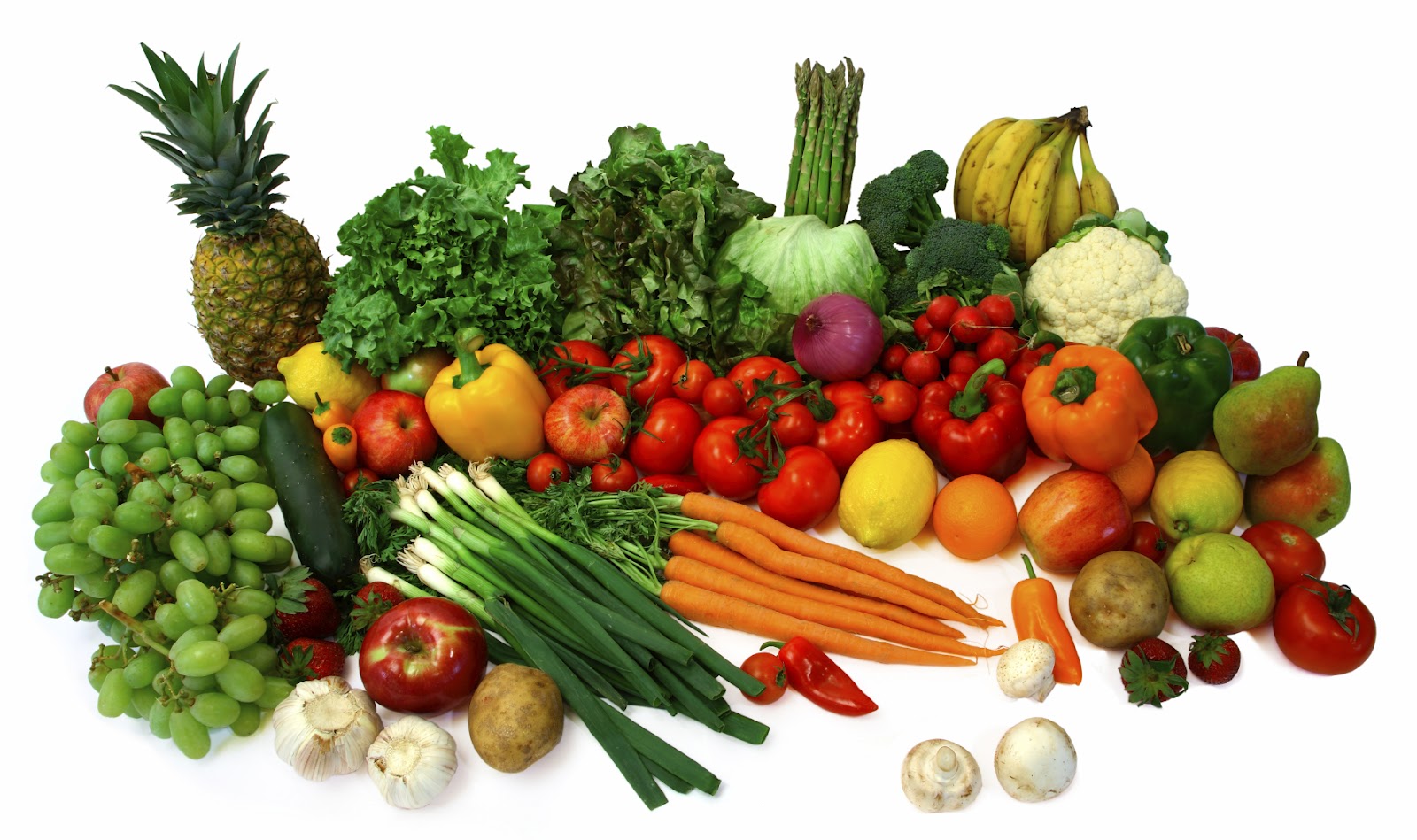 I got off the scale Monday morning and couldn't believe I lost 3 lbs. I've been struggling for a year to get off these last 5 lbs that have been attached to me since I gave birth to Parker 8 years ago. I was going to do the 21 Day Fix in October but decided last-minute (that is why you didn't hear from me 21 Day Fix peeps) to do the 7 Day Clean Cleanse instead. I figured I would do this as a jump-start before I reinstated my 21 Day Fix Group in November.
Last March I did the 21 Day Clean Cleanse and it was fantastic. I wrote like a 5 day piece on the experience and found it to be detoxifying, slimming and most importantly healthy. If you don't remember you can read all about it  HERE.
So now that I'm finished the 7 day, I need to reintroduce food in a healthy way while still trying to rid of these last few pounds. Pam is running this amazing 7 Day Fall Jumpstart Program .The 7-Day Program gives you the results you are looking for because you will be removing foods that cause inflammation in the body, like bloating. By removing inflammatory foods, the cells in your body will stop holding onto fat.
I know a lot of you don't want to deal with the cooking and preparing so if you are  in the Essex County area of New Jersey, Green Nectar Juicery in Millburn, NJ will be preparing all the foods, snacks and treats off of the provided sample menu for an additional charge. All you need to do is place your order, and it can either be picked up in the store or delivered to your home. I think this is brilliant!
For those looking for new and simple recipes that will make your body tick, there are over 20 recipes for you to experiment with in your kitchen.
What will your results be?
Pam is running an incredible early bird special. If you sign up by October 12th, the 7 Day program is $97 (you will save $50!)
SIGN UP HERE AND READ MORE ABOUT THE PROGRAM: WHOLEFULLY AWARE JUMPSTART PROGRAM
XX
Don't forget to checkout the Hot List! Coming soon to a town near you!