43 Days Until Camp Begins…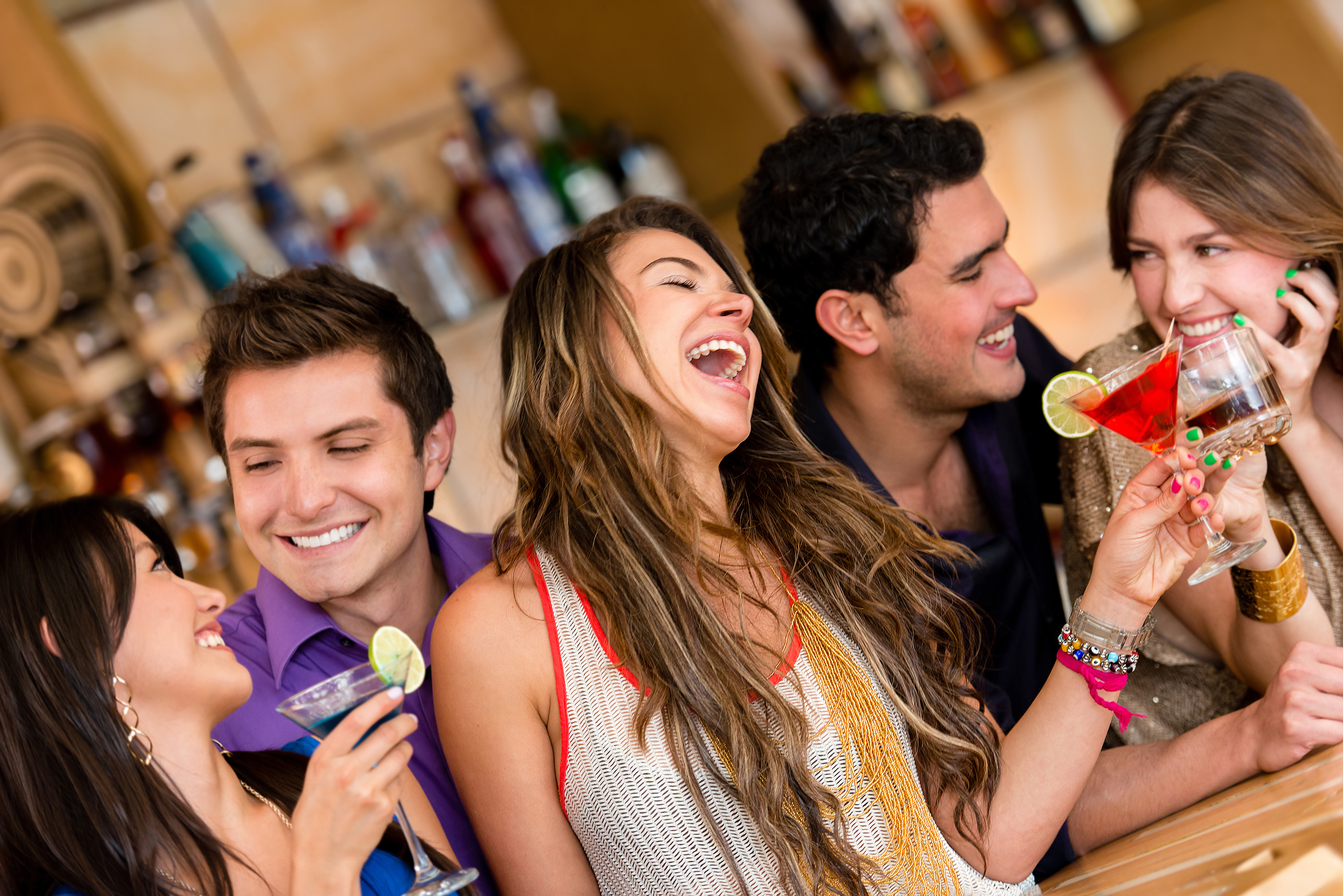 Here's the deal, 43 days until camp begins. 43 DAYS. A few of my friends are freaking out about both kids being away all summer and I am like BRING IT THE FUCK ON! Can we discuss that I am about to have 7 weeks of NO KIDS. Can you even comprehend that? I can't. Like I don't have to make DINNER, I don't have to do laundry (sort of) , I don't have to wake up to drive the kids to school, I don't have to pack snacks, I can work out at 6am or 7pm, I can drive to the city, take a spin class with my all time favorite instructor, stay ALL DAY and not stress about pickup. I can start drinking at 2pm. I can drive to the beach for the entire day , stay for dinner and sleep in a hotel.  Who knows. Screw cleaning out the closets, organizing my office, and all the other summer tasks I usually set out to do.  I am going to enjoy every single solitary minute of freedom from carpooling and the sports circus. I am going to celebrate my break from the psycho mom situation, the cliques, the bullshit and the drama. Everyone keeps telling me to prepare for the summer of divorce. Prepare?
Okay let's get something straight. I work from home. I could go out all day and sleep with my tennis instructor in the club bathroom (how cliché by the way)  but I have no desire , so why am I all of a sudden getting divorced? Unless my husband is secretly screwing the hot 20 year-olds in the office, I see no reason for us to draw up any papers. Sure our marriage isn't perfect. Whose is? We fight over money, sex and all of the other things married couples fight over but we love each other, we have each other's backs and we keep it real. It's not always peaches and cream but after almost fourteen years, we are doing something right.
I think the real prep is how to get through this summer without gaining 600 pounds and without turning into a raging alcoholic. The last time I had seven weeks without kids was twelve years ago when  Greg and I first got married, we were living in the city and life was VERY different. Different like "Hey, I am going out with my friends after work for happy hour, see you whenever." Now when I go out with "mommy" friends during the week it is a major process.  I need to make sure I have a sitter, the kids ate dinner, they did their homework, they showered and the dog was fed and walked,  It's more work to go out then to stay home.
Now it's back to square one. I have no idea what I am walking into come June 27th but from the stories I hear about the summers with no kids in my neck of the woods it gets a little crazy. Will I ever eat home? food shop? Is Greg going to want to have sex in some foreign place in the house like the laundry room?
The questions are endless. I do not have the answers, do you?  I am excited to fill you in!
stay tuned.
xx
Don't Miss a Post! Get Lulu and Lattes in your inbox!