Are Your Camp Friends Having A Mitzvah?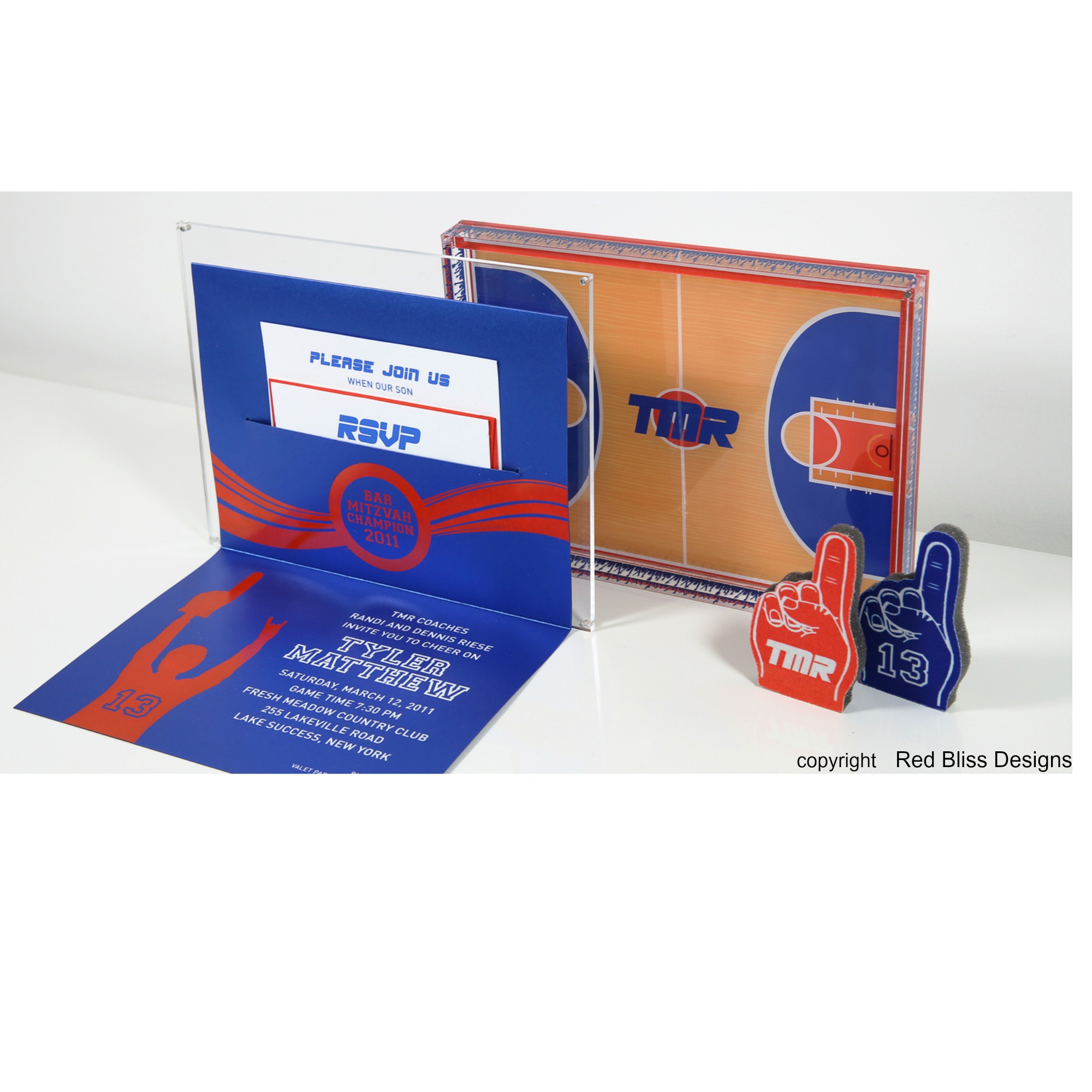 Last year I wrote a post about SaveMyMitzvhaDate.com, the Official Mitzvah Date Keeper. I know many of you read it because many of you became members. You know, the more of you who sign up the better it works. If you didn't read it, please read now before you continue: DID YOU GET YOUR MITZVAH DATE?
One of the best new additions to the website is that when you go to your profile page you can click on a button that says "View your School List" and "View Your Summer Camp's List".
This is genius. The school and zip code search on the calendar are amazing but the fact that you can see all of your camp and school friends on one list is awesome. For example, if your child is being Bar Mitzvah'd in 2017 and goes to sleepaway camp at Starlight, once you register with Starlight as your camp you can view all of the kids being Bar/Bat Mitzvah'd at Starlight. This only works IF all of your camp friends register too. I know that some camps have been sending out letters or posting it on their bulletins but if your camp has not done this you should share it with all of your camp friends by emailing the link www.SaveMyMitzvahDate.com or ask your camp to send out a letter. You can even contact SaveMyMitzvahDate.com at [email protected] and ask them to do it for you!
I love directories and the ease of them. The town spreadsheets are big, overbearing and I constantly have to dig through them. SaveMyMitzvahDate is beautifully done and simple to navigate.  It also takes the pressure off all of the people who are compiling these lists by town. The list keepers can now send their list to SaveMyMitzvahDate and they will take care of all your hard work. Viola!
You can sign up here: SaveMyMitzvahDate