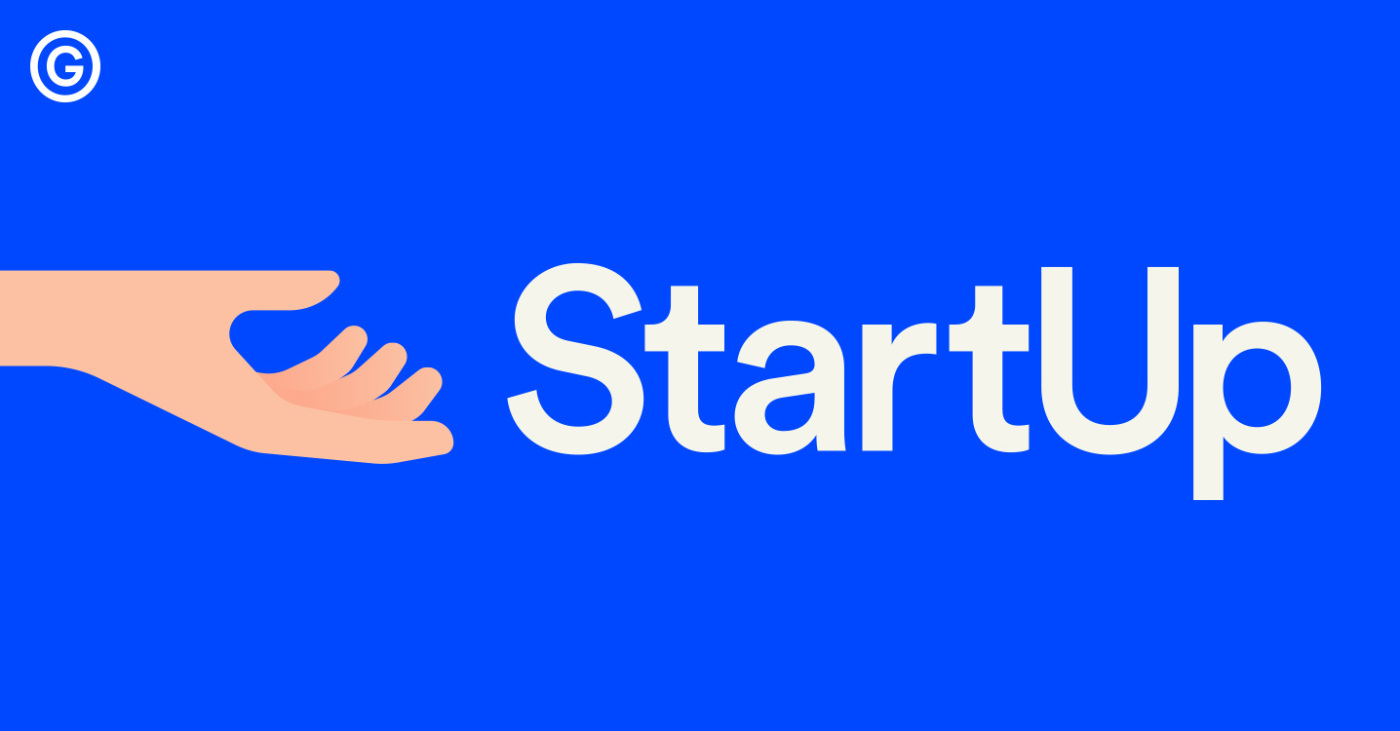 I just returned last night from California and I miss it already. Between the weather, the juice bars, the restaurants, the exercise situation, the beaches and the shopping,  what is not to love. I constantly ask myself why I live in New Jersey, go through torturous winters when I could be living in warmth, maintaining a healthy lifestyle year round. I bet it would put years on my life. Anyway I was with my sister-in-law law discussing business ideas and something hit me like  a ton of bricks. Have you ever been sleeping and woke up thinking about something you had to write down? This was that sort of that moment. The issue is I am just the idea girl. I have no clue how to write a business plan, how to find investors, how to pitch an idea, etc. Like I need Chris Sacca (you know, the biggest investor in Twitter before it was "twitter" and instagram, Uber, etc) and there is def no Chris Sacca in my life (not even close). Once I get something in my head I obsess about it. I mentioned this grand idea to my brother and he told me to listen to the "STARTUP" podcast. Ah, another podcast, I thought. After Serial, I have been trying to find some new ones but the This American Life seemed to be the only one that stood out. I downloaded "StartUp" before I boarded the plane back to the east coast and gave it a shot. Let's just say I listened to 11 episodes straight. I think that is a record. Alex Bloomburg, originally from This American Life, launched StartUp as a series about what happens when someone who knows nothing about business starts one. It is brilliant, addicting and a MUST LISTEN TO especially if you have any interest in learning about starting a business. Now, it's not that I do not know anything about business. I owned two companies before I launched my blog. I just had no clue as to how to make them "profitable". I did not to go Wharton Business School and I have no idea how to find investor's or create a deck/pitch to prove how much I believe and know this idea of mine could be the next Uber.
So after finishing the podcast today… I am determined. Can this business idea actually become the next Uber? I don't know. I do know:
1. I need a partner who is business savvy, knows numbers, spreadsheets, and all the MIT crap I am a dumbass about.
2. Most startup's fail
3. There are a zillion people in this world and I  have no idea who would be the first person to call. But I would never want a friend to be an investor.
4. I will never give up blogging even if this idea becomes a reality.
5. I have no clue how you figure out what it costs to turn this idea into a real life business.
6. I want Uber to buy it (my exit strategy). Hear that Travis?
7. I will probably wake up tomorrow and forget about it and someone else will think of this life-changing idea and I will be like I knew it… woulda, coulda, shoulda!
So what should your takeaway be from reading this? Download "StartUp" for your listening pleasure. It is AMAZING!!!!!!!
xx
A