Lulu's Holiday Trunk Show!!!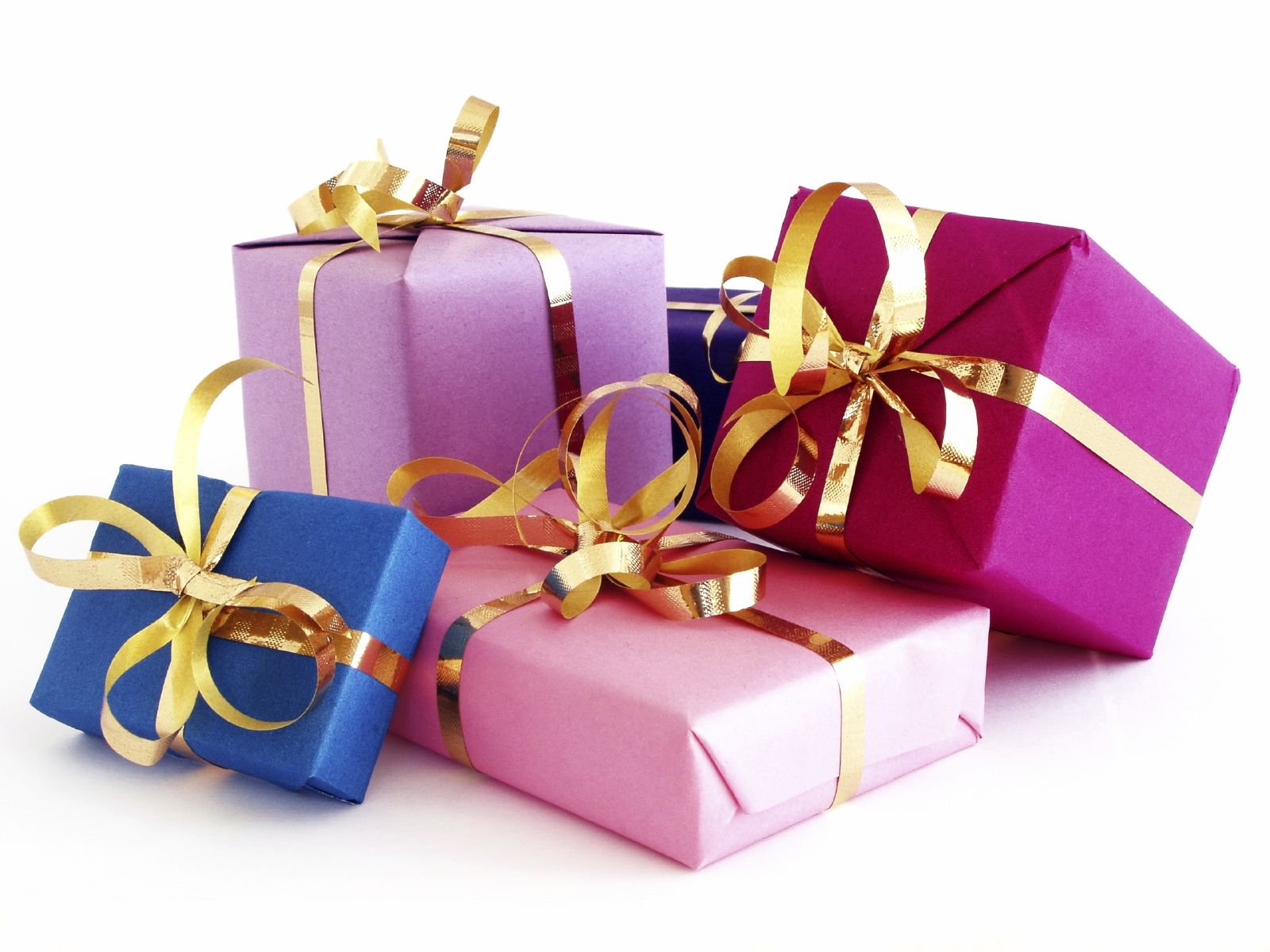 It's almost the holidays!!! Looking for holiday gifts, teacher gifts or just a place to find some great finds!? I know the place…Mi Casa!
I found two amazing activewear lines in LA that I will be selling next week. The first one is A-MAZING!!!!!!!!!!! Think lululemon but softer, not sheer, less expensive and chic. Cory Vines is being labeled the "Warby Parker of Activewear". Watch here : CORY VINES
I thought since you can only purchase Cory Vines online, why not have it so you can see it in person and experience why I love it so much.
Here are a just a few of my favorite pieces from the line (I will have EVERYTHING!):
Path Trapeze Bra ($28)
Path Tank (comes in many colors and is SUPER comfy! $25)
LANE LEGGINGS comes crop ($45) or full length ($49) solid 
or print!
The men's collection is pretty awesome! (Sorry he won't be along for the ride)Here are two of the many styles… Short Sleeve Path T ($30) Long Sleeve ($35)
The second activewear line, Rese, from LA is equally as fabulous! Rese workout clothes empower women to "re-see" themselves through strength and fitness using feminine classic styling and technical fabrics. Rese provides workout clothes for Yoga, Pilates, Crossfit, Pure Barre, Running, Spinning, Tennis, etc.
Here are a few of my faves!
Chaya Hoodie ($70)
Patton Tank  ($66)
Kori Leggings ($80)
Harper legging ($88)
BLING IT UP will be at my trunk show with all of their new holiday jewelry at incredible prices!
 Elit Kirschenbaum, the in-market stylist for Bungalow Clothing, is coming to help US look our best for the holiday season and beyond!!  Bungalow Clothing delivers the dressing room right to your door – or in this case, my door! TONS of Elit's  merchandise from brands like Paige Denim and Rachel Zoe, will be waiting for you to shop from at my party!!!  What's better than trying on all of these beautiful clothes with your besties?!?  And did I mention that she will be offering a 15% discount on all purchases made that day??
and lastly our skin needs to be tip top shape for the holidays! All of my favorite Beautycounter items plus  Beautycounter just introduced its first cosmetics line, developed by a celebrity makeup artist, and it comes with non-toxic ingredients, pretty palettes, and chic packaging.
WHERE: LULU AND LATTES
WHEN:  TUESDAY EVENING, DECEMBER 9th (8-9:30pm) and WEDNESDAY DECEMBER 10th (9:30am-2:00pm)
SEE YOU THERE!!!
If you don't know where I live – private message me  or email me at [email protected]  for address. For obvious reasons I do not like to post my address to the world.
Please like this article if you think you will be stopping by so I have an estimate of how many people to expect! I would GREATLY appreciate it!
Thanks so much!! 
xx