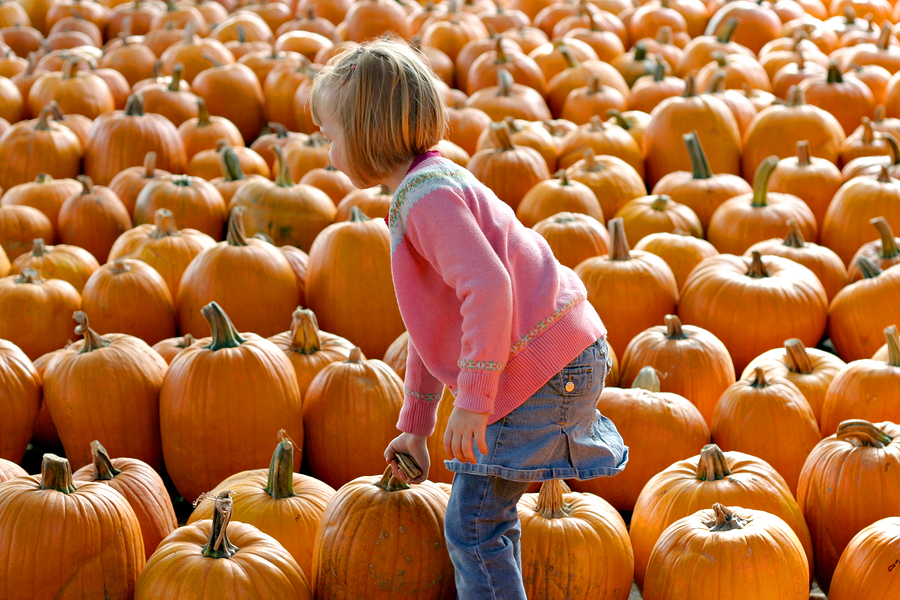 Pumpkin picking and Hayrides, can't you feel it in the air? I can't believe it's time again…
I was skimming through my emails and came across this awesome day Jeff Lake is having October 12th! I am always looking for things to do with my kids on the weekend and thought I would pass this on especially if you are looking for a camp next summer for your little ones!!
Jeff Lake is turning their camp into an entire pumpkin filled day with hayrides, face painting, kettle corn and more!
SO SMART!! WHY?
It will give you the chance to experience  Jeff Lake with children interacting with staff and participating in activities, similar to that of a camp day during the summer. You will  also be given the opportunity to speak with members of the staff to ask any questions you may have about the upcoming summer.
This is an amazing way to introduce your child to camp who may be anxious about the camp experience.  Spending the day at Jeff Lake doing fun activities with your child will have a lasting effect. When you talk about camp as the summer approaches, you can reference a positive and exciting day like fall fest at Jeff Lake.
Fall Fest at Jeff Lake will give your child the opportunity to play with age appropriate children in both art and sports activities.
Also, you will get to  experience the beauty of the fall leaves and the magnificent lake within Jeff Lake Camp's breathtaking country setting. Do you know that their lake is nicer than some of the lakes we saw when we went on our sleepaway tours?! So mark your calendars for October 12th and tell your children you planned an exciting day for them where they can pick a pumpkin and decorate it, make a Halloween themed cupcake and so many more activities that make fall people's favorite season.
Your family will eat a delicious lunch – nut free- similar to the choices your campers will have during the summer.
If you would like to attend fall fest you can RSVP to [email protected] or feel free to call 973-376-1962 for more information!