The BEST Camp Giveaway EVER!!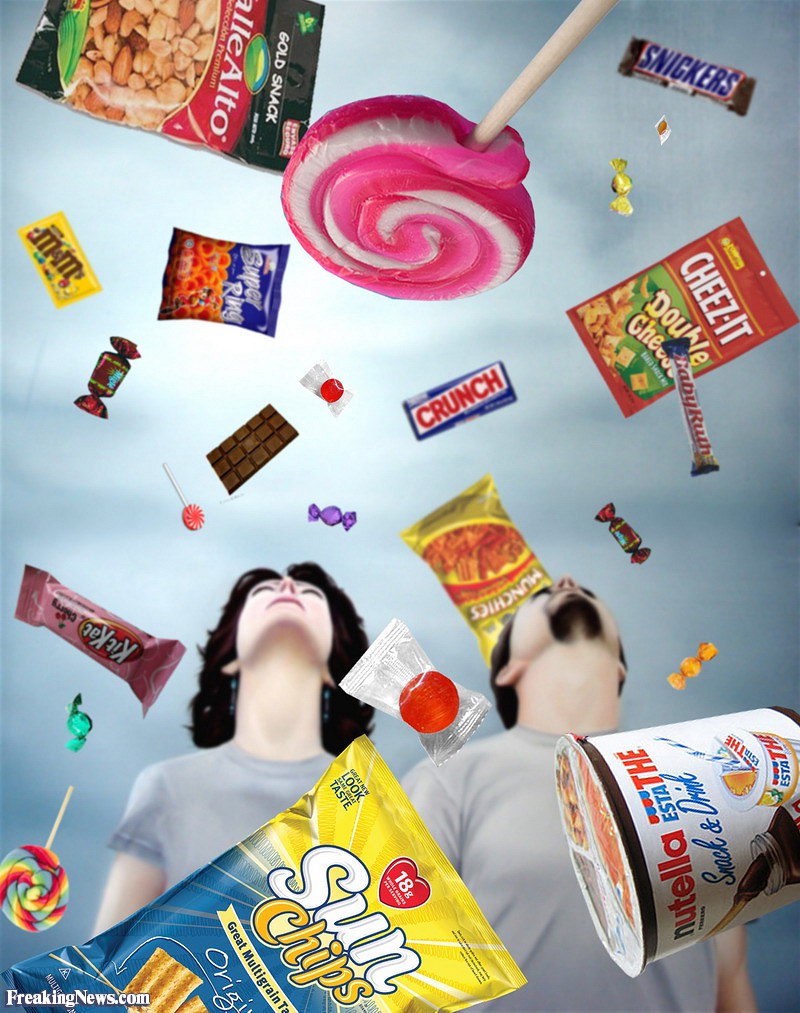 So either you had visiting day or going this weekend…
I leave today! I can't to see Zach, it has been a month. Crazy! Anyway I decided to put together this awesome giveaway so I can give you a great summary of what visiting day is 2014. Is it Private planes dropping candy from the sky?

Sneaking in your hairdresser?
Over the top breakfast buffet to welcome parents?
I am looking for pictures of incredible camp baskets, footage on the ground, lavish lunches, beautiful camp gifts. Any funny stories?
I WILL NOT REVEAL CAMP NAMES! I WILL USE FULL DISCRETION AND WILL NOT MENTION YOUR NAME AS THE WINNER UNLESS YOU GIVE ME PERMISSION!!! 
WHAT DOES THE WINNER RECEIVE???
BEST PICTURE OR STORY WINS THIS INCREDIBLE PACKAGE OF GIFT CARDS:
$50 GIFT CARD to CAMP STUFF4 LESS PLUS
$100 GIFT CARD to FEARLESS AND FRECKLES! You should see their back to school backpacks! LOVE THEM!!! Definitely check out their site!
AND 
$100 GIFT CARD TO LILLA P!!!! Stock up on my favorite tank tops in the world or some of their other amazing goodies!
PLEASE EMAIL YOUR PICTURES AND/OR STORIES TO ME AT [email protected]. All entries due this Monday, July 28th!
I will collaborate all entries for a fun read!
Only requirements:
MUST LIKE THIS ARTICLE
MUST LIKE: Lulu and Lattes and  Fearless and Freckles on Facebook!! (click on names to take you to page)
GOOD LUCK! I AM OFF TO PACK FOR  Z's VISITING DAY!
xx