Finally, A Chic Divorce Party!!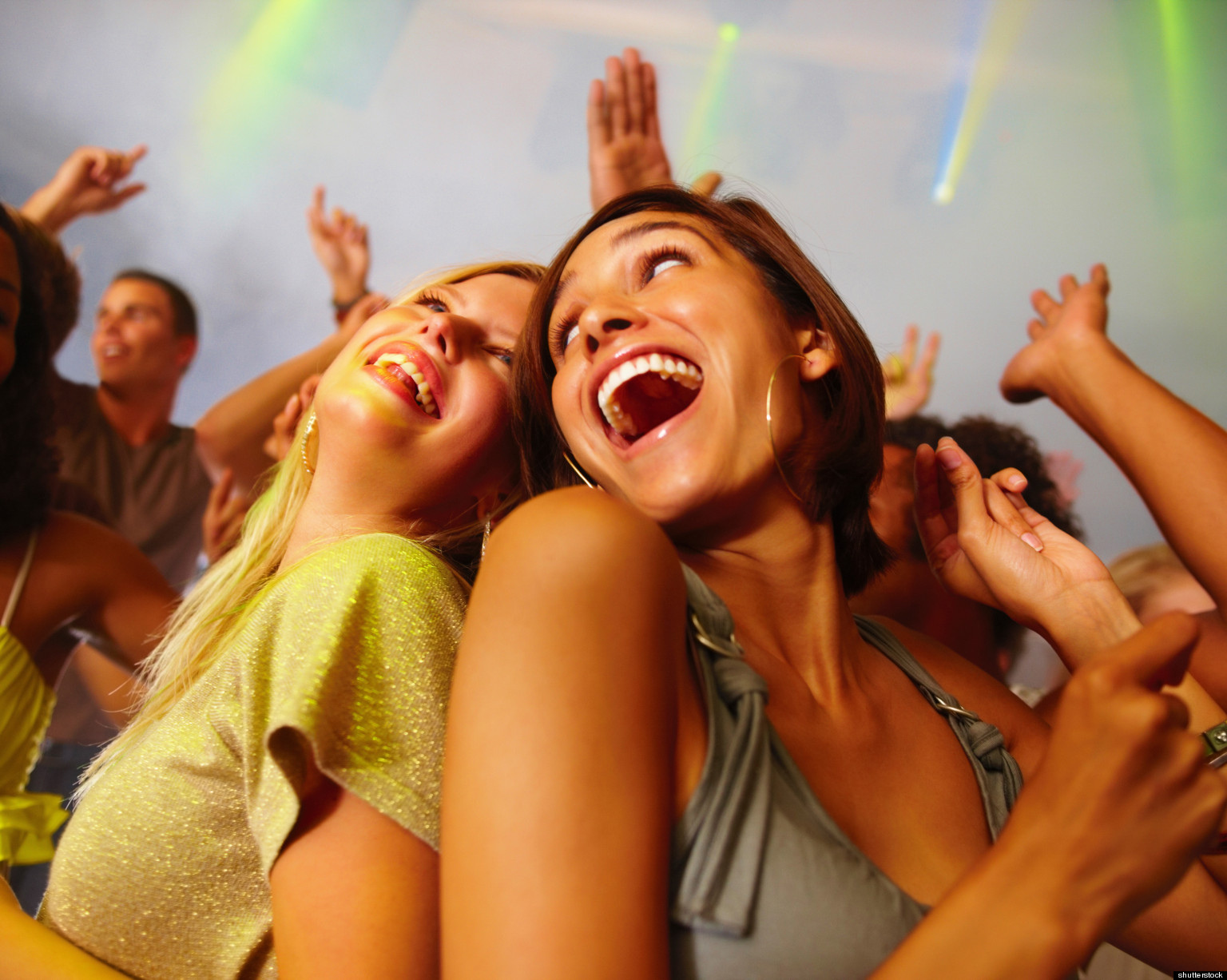 So you're divorced. You have written the Match.com profile, worked the JDate circuit, maybe tried Tinder for a one night stand. You've played the field, you know what is out there. Many of my divorced friends will say, "I just want to meet a nice, cool, NORMAL guy." A person that doesn't lie or post a picture of himself 10 years ago when he was twenty pounds skinnier or looked fifteen years younger.
Most of them say they are not looking for marriage (been there, done that), they just want to begin anew. They want a new beginning, a new life, a fresh start. They want to be with people who have been down the same road. They don't want to compare sob stories, they just want to move on.  Some of them don't even want to meet guys. They just want to befriend people who are in the same situation. I know my divorced friends do not want to hang out with Greg and I on a Saturday night. They would much rather be out with their single friends Problem is, where to go?
Well, what if I told you there is FINALLY a place for men and women alike. A high-end party of sophisticated, affluent divorced ONLY men and women who work hard and play even harder. Imagine the crowd from Jet Lounge, Conscious Point or Tavern in Southampton a few (maybe more) years later.
We may not look and feel exactly like we did when were twenty-two but thanks to heavy workout regiments, Beachbody videos, diet, cleansing and Botox, we are doing our best.
This party will launch Thursday, September 18th at the upscale lounge,  Goldbar .  389 Broome Street, NYC. 7pm – 11pm.
Only requirement is that everyone in the room must be divorced.
To all of the married men who thinks this sounds amazing, it is but if you are going down that road, there is always Ashley Madison! #nojudgement.
$75  at the door or $50 in advance. Register now and receive 10% off HERE: DIVORCEEVENT. Enter lulu as the promotion code. There will be complimentary hors d'oeuveres and gift bags. Can't make this event? There will also be a Labor, Halloween and New Years Eve. Think Matzah Ball for divorcees! I promise you will leave with good stories, maybe a new date and NOT a JDATE recycled dude who wants to go dutch.
Not divorced? Share with your divorced friends who are looking for a break from the norm and one fun night!