Adults can be campers too!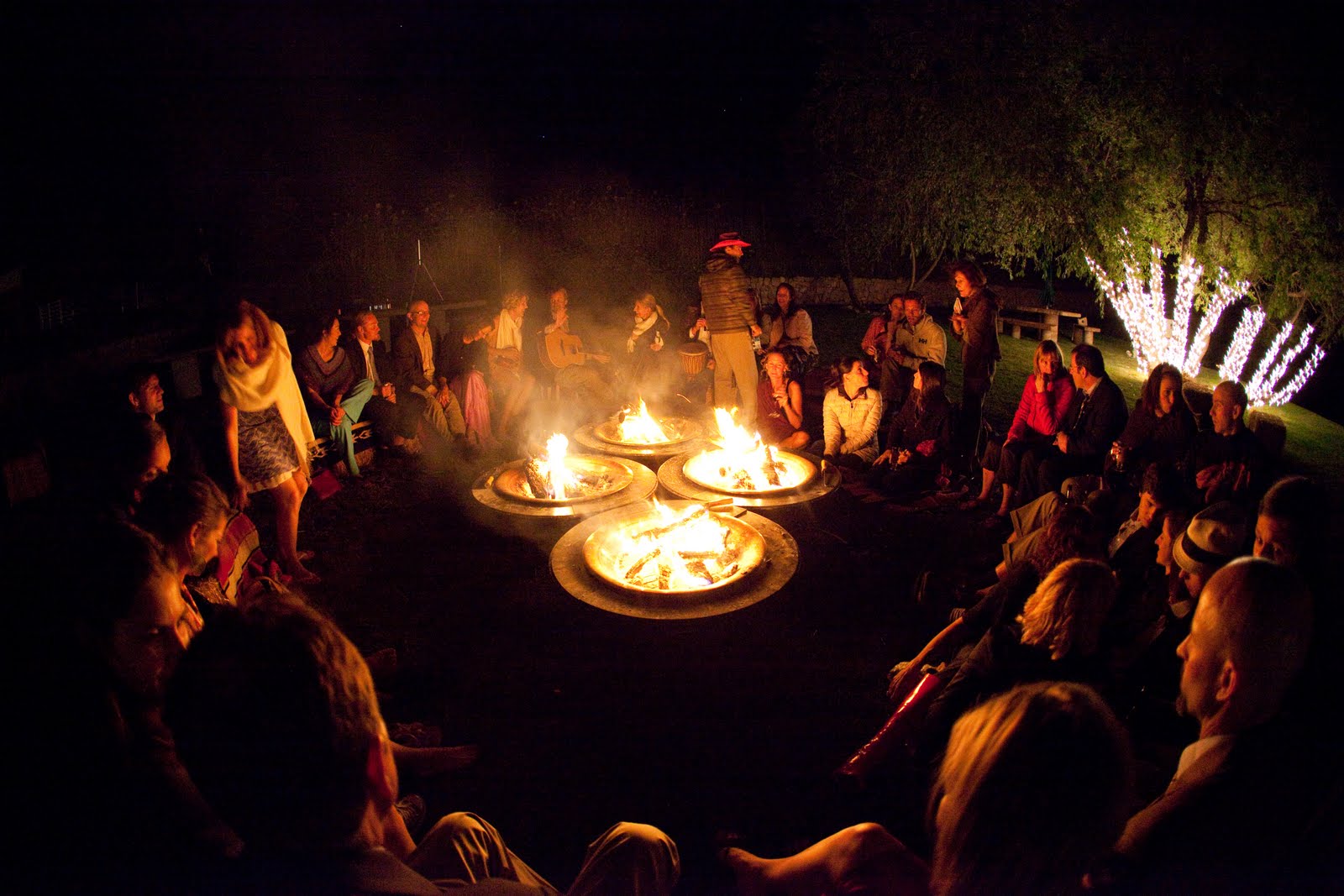 Six months ago I received a Save the Date for a 40th Birthday Party.  I love 40th Birthday parties. I read somewhere that the forties are the best years of your life. I will be 40 in 7 months. I am not counting down. When I got the invite I smiled from ear to ear. I love when people think outside of the box. This 40th was at sleep away camp! I called Greg right away and said "OMG, you are never going to believe where *Julie & Mike are having their 40th (*names have been changed to protect their identies), "CAMP!"
Six months to book a sitter, NO KIDS, perfect! Well, six months flew by quick and the festivities start at 12pm tomorrow. This week the chatter has been what are you packing/wearing to Camp Schwartz? (*last name has been changed to protect identity). We were given a Typical Day at Camp Schwartz:
Hmmm. I checked with Julie to find out on the above list what activities are for real. Like do I need to bring stationary? I also wanted to know who I would be going to camp with for the weekend! Are there going to be random people I don't know? Am I going to be on their color war team? Are we going to shoot the shit and drink beers together? She told  there are about 50 couples. I went directly to Shower Hour. Does this mean the boys are in bunks together and the girls are in bunks together?? Because I am certainly not showering with random dudes in my bunk. Definitely not. She didn't answer.  (I will update you on that after the weekend)
So I am at lunch on Monday and the discussion is packing. What kind of bag are you packing your shit in? What are you wearing during the day? What are you wearing at campfire hour ? What are you wearing at the Dance party? LOL. Everyone is in a frenzy because nobody knows what to wear to camp! The dress code is "CAMP CASUAL". What does that mean?  For one thing I am not getting in a bikini. Hell, no. Also I need 3 outfits? Are we really showering or no? Seems like everyone is getting a blowout for the camp trip. Myself included. I can't look like shit while everyone else looks like they just got off a jet. Even though by 3pm my hair will be in a ponytail. Manicures, pedicures…after all it is a 40th!   Will there be kegs? or cocktails? Beer pong? Relay races? Tug of war? Is somebody going to BREAK color war?  It is all a mystery.
I am standing in my closet unsure of what to pack. Greg keeps telling me to pack light, IT IS ONE NIGHT.  I keep telling him but I don't know if I should pack white jeans or a jumpsuit for the dance party? and the camp fire hour before the dance party – sweats?
By 5pm tomorrow my hair is going to be a mess and I am not going to give a shit about wearing white jeans or a jumpsuit. I realize at 8:30pm I forgot to buy bug spray. I am going to pray that out of the 50 couples going someone can lend me bug spray. I do have my new Beautycounter Sunscreen I can't wait to use. Flip flops or sneakers? Are there outlets in the bunk or no place to charge my phone. The battery life on my phone is about 2 hours if that. How will I ever explain to my mother -in-law that I am COMPLETELY out of reach because my phone died. My kids have 4 games this weekend and she is taking care of all of it. If she can't reach me , she may go into panic mode. I am going to hope that she can wing it. She did raise two boys all on her own. I have faith.
I definitely think I should pack my own pillow. I know the linens are clean but something about having my own pillow sleeping in a bunk. Who am I sleeping in a bunk with again?
I cannot wait to fill you in on Monday!
Let's hope I make it out alive…
p.s
This is the latest Group TEXTING
friend 1: what was the end result with packing and what time is everyone leaving in the am?
friend 2: we are leaving around 9:30am and I am still not sure what to pack for Saturday night
friend 1: me either
friend 3: I am out drinking, haven't packed but jeans and top and flats
friend 1: lol
friend 2: ok no wedges?
friend 4: I packed both, decide tomorrow.
friend 3: Not for me, I am tall
friend 2: I'm not sure wedges going in the bag
friend 5: prob flats
friend 6: flats, flippers, I packed both but thinking flip-flops
friend 7: I have new flip-flops with heels
ME: WEDGES!
I LOVE MY FRIENDS!!!
Have a great weekend!
xx