3am with Amy Selling – May 23rd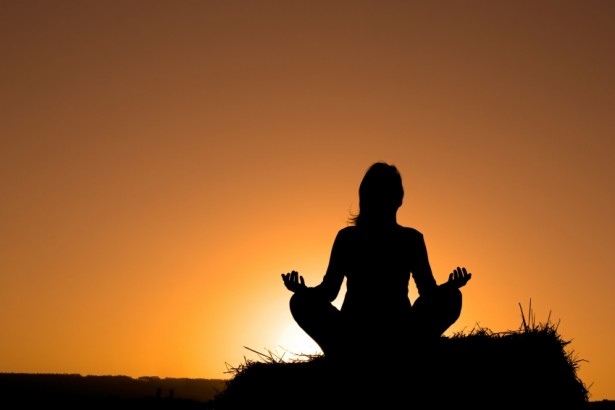 It's 3am. There is a fox outside of my window screaming like a lunatic. These are my thoughts
If one ever wanted to know what the fox says, they should spend a night in my bedroom since one lives in my backyard.
I still haven't packed one person in my house and we are leaving for the beach first thing, typical.
Actually when is the "right" time to leave for the beach on Memorial Day weekend? I thought the best thing be to leave Saturday AM instead of Friday. One never knows these things…You would think by now I would but every year I can't remember what I did the prior year. Hmmm
I always wonder who is driving on my street at 3am, what are people doing at 3am? By the way, you know how you watch a show and you see people sitting at their kitchen table int he middle of the night drinking milk and eating cookies, does that happen?
Speaking of shows, The season finale of the American's was terrific. Have you started watching it yet? You are missing a good one…
Still haven't packed or bought a thing for camp yet, I think that may become a problem
I wonder who I am going to run into down the shore, it is always a blast from the past visiting Margate. Some of which is great but half the time I want to hide. Not because I don't like seeing people from High School,it is just because there is nothing to say. I hate small talk.
Sky Blade to the Hampton's  app, brilliant. So weird that the manager of the company is someone from my past. I wonder if we get the old family and friends discount. Though he was just an acquaintance. Funny to see him on the news.
My hair extensions could be the best thing I have gotten in a while. A million compliments AND you can't feel them!! Now I need to watch 20 YouTube videos to learn how to use a curling iron. I know, pathetic, I don't know how. I also don't know how to polish my nails but what I can I tell you. I guess we are all good at some things and awful at others. I should learn how to polish my nails though since I am selling the most beautiful, non toxic nail polish and I want to try every single color.
Are people coming to the yoga event at

Ignite

? Such an odd thing to put an invite out there and not know if people are going to come or not. I  hope so, I love the studio and really want people to come see it!! Plus what is there to lose, it is a $10 class with a great instructor who decided to make the class easy and fun. I am excited!
I am excited for my teacher gift party….great vendors! Don't know about it? Private message me if you are local. I will send you the invite.
I am 90% positive the Container Store is coming to Livingston. I do not know why they chose the Margaritas spot, I do now know why they didn't open where World Market opened. What is World Market anyway? Do we even like that store?? Seems weird to me and unnecessary.
Maybe they should have put PF Chang's where Margarita's was? Actually that was SZ's idea but it was a good one.
Do I really have to get in a bathing suit this weekend? UGH.
I hope

Steve and Cookies

does not run out of the Tomato Salad. I have been thinking about it for a year.
I also have to do whatever it takes not to eat a coconut donut from Juniors.
The sun is coming up, It is 6, I have been up since 3. This is going to be a hell of a day. Shit.
Hope everyone has an amazing weekend! Hope I can function today!
xx