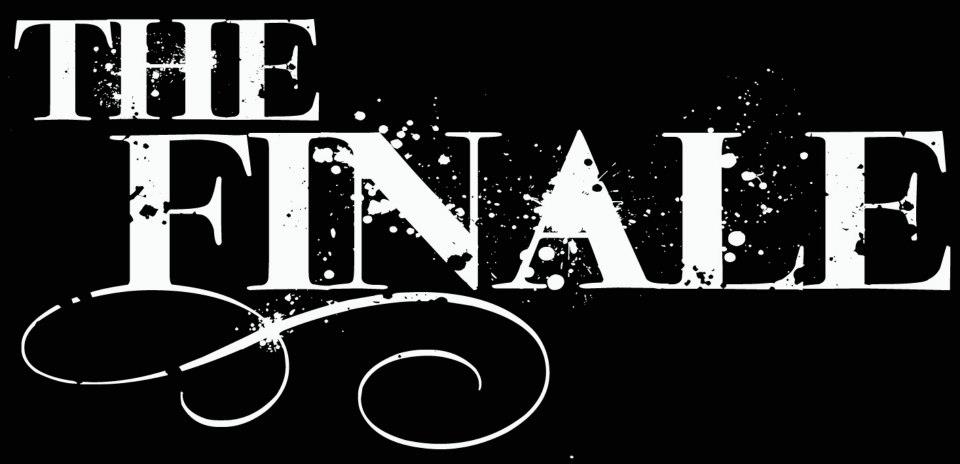 Today is my final FULL day of the cleanse. I decided to jump on the scale this morning just for shits and giggles and  in 17 days I lost 4.5 lbs. Although that seems like a tiny number, it is a healthy number and I am very satisfied!  I do still need to lose a few more but this is an amazing start and my head is in such a different place then when I started.
I learned a lot of things in these past 3 weeks….
For starters, I developed an understanding of what it means to be hungry. I have been tossing food in my mouth whenever something looked good, I forgot what it meant to be actually hungry.  Sounds crazy but I never realized the emotional attachment I had to food! Three weeks later I can decipher when I am hungry and when I simply want to eat that Zing Chocolate Bar because it tastes so yummy.
Secondly, I figured out I actually can cook. I have taught myself how to make so many "clean" recipes that I am psyched to know I have a ton of incredible healthy meals that I add to my weekly dinner rotation.  I thank Pam for that! She introduced me into the world of clean cooking!
Yesterday I made this homemade:
Baked Falafel with Tahini Sauce
This is actually Greg's plate. I did not use Sriracha. He is all about dressing his food up. I am all about less is more even though his probably tastes better!
Falafel
Ingredients
1 1/2 cups cooked chickpeas
1 small red onion chopped
2 large garlic cloves, chopped
4 tbsp chickpea flour (can use brown rice or quinoa flour)
1 tbsp ground cumin
1 tbsp ground coriander
1/4 tsp chili powder (optional)
1/2 tsp sea salt
Ground black pepper to taste
2 tbsp olive oil
1 tbsp ground flaxseed (or chia) + 3 tbsp water (makes 1 egg)
1 grated carrot
2 tbsp dried parsley
Roll in 1/2 cup gluten-free breadcrumbs (or ground flaxseed)
Directions
Preheat oven to 400°F. Line a baking sheet with parchment. Combine the chickpeas, onion, garlic, flour, spices, oil and salt and pulse in a food processor until the mixture is well combined and smooth. Form the mixture into 8-12 small balls or patties with wet hands. Roll each ball in bread crumbs if preferred (or do half and half). Bake in oven for approximately 30-35 minutes or until crispy and golden. Serve these delights in a rice tortilla wrap with hummus, tahini sauce or on top of a salad. I used Food for Life Brown Rice Tortilla. Trader Joes makes the exact same ones with Trader Joes name on it. The ingredients are identical.
Homemade Tahini Sauce (or buy Trader Joes Tahini Sauce..it is clean)
Ingredients
1/4 cup pure tahini
2-4 tbsp of water to thin out
1/2 of one lemon, juiced
1/4 cup chopped parsley
Directions
Blend all together in blender. It can be as creamy or thin as you desire! Serve with a Greek salad of mixed greens, tomatoes, cucumber, olives, red onion with a dressing of lemon juice, olive oil, garlic, salt and pepper.
Through these past 3 weeks, I learned the definition of willpower. Eating at Roots, Isabella's (yes it is still in the city, they have the BEST warm Brussel sprout salad EVER! ), Nero's and Walter's in Brooklyn was hard. It wasn't easy to be around this waffle and fried chicken dish that my brother-in-law ordered:
Truthfully, I could care less about the fried chicken but the waffles smelled amazing! All in all the hardest part was cooking for the kids. It was torture to make pasta, challah french toast, omelets, and oatmeal. But I survived.
Working out – I have really turned the corner here. As you know, I am always looking to try something new as long as it does its job! I am very into yoga at the moment and I am going to give crossfit a break.  Not because I don't love crossfit, just because my body needs an adjustment. I am sure you are wondering what I am doing….not ready to announce until I see results.  Does this mean I quit crossfit? It doesn't mean anything. I am simply taking a vacation from the world of Greg Glassman.
Going Green – throughout this time, I started doing a lot of reading. I read Junger's book, Clean
,which really taught me about the cleanse I was doing.  If I was cleaning out and detoxing my body, it was time to clean out and detox my home. I am gradually buying cleaner detergent, toxin free household cleansers and glass tupperware instead of plastic.   I changed my entire skin care and beauty care routine to Beautycounter. My skin feels amazing and happy to know I am not applying cancer to my face everyday, lol.  Their anti-aging line is launching Saturday! Let me know if you want to try.
Finally, I am simply in a better place. Although I am constantly balancing 400 things everyday, I feel amazing knowing that I have made some really big changes in the past 3 weeks. I have never been so ready to get on a plane in my life. I will take 3 days of sun over just about anything this minute. I can't tell you I am not going to drink and eat perfectly over the next few days but I am going to sure as hell enjoy it. Monday will be a new day, a new start to an improved version of myself.  Until then…have an amazing rest of the week and a great weekend. You can follow me on instagram if you have any interest in what 11 moms are doing in South Beach, lol.
p.s. For those that follow my facebook page, I dropped off my shoes at Rago. I will show you before and after pics when my shoes are ready to be picked up. They could not have been any nicer!
xx