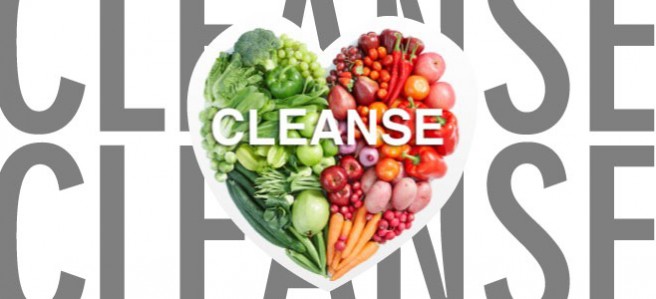 So I am definitely in a weird place. Heading into week 3 and I am a mixed bag of emotions.  Part of me is craving pizza and wine. LOTS OF WINE. The other part of me is not sure how in the world I can ever eat a piece of pizza again. After eating clean for almost 3 weeks, no dairy or bread, I fear my body may go into shock. I know I have to ease my way back in BUT I leave for Miami Thursday with the girls. Every year I plan a girls trip to Miami. This started 3 years ago. No, not with college friends. With mommy friends. It is IMPERATIVE we go. I love when people ask me, "Oh, you are going to Miami, Is it a 40th?", Ha! No! It is not a 40th. It is a vacation. It is a much-needed vacation from the husband, the kids and every other stressful thing in our life.
Total bonding time. relaxing, drinking, amazing dinners and lots of laughs. Every woman should do this with their friends. I am sure you are thinking, "well, it's so hard, no one can agree on a date, it's too expensive, blah blah blah.
This is my answer
I have been doing this for 3 years with 11 girls. IN SEPTEMBER I throw out an email to the south beach crew. It's time to plan. Let's pick a date. We normally go in April. For some odd reason this year everyone seemed to have a crazy April and we all settled on March 13th.  Black it out, book hotel, book flights early, ( I normally take care of hotel and looking into flights). Dinner reservations, Done. It turns out this year one of us had a conflict and can't go.  We will miss her terribly and know she will be back next year. Sometimes it is just too hard to make it work for everyone.  Do I feel guilty leaving Greg and the kids? Hell no! PUHLEASE!!!!  I run a god damn cruise ship at home. I deserve the 3 days and that's that. We all do!
Where I am going with this? Thursday is day 18. Thursday I am checking out of Dodge and heading to South Beach. My plan is to have a shake in the morning, bring a delicious lunch on the plan and Check in….
Now what? Do I have a cocktail when I get there? I don't know??? Normally I get off the plane and order a drink the second I sit down at the pool. I don't think I can do that. Thursday night we are eating at Prime 112 (out of tradition). Prime 112 is an eating fest. I am not so sure my first meal can be strip steak and truffle potatoes.  Although that sounds pretty fucking great right about now. Maybe I order the Lobster Cobb Salad OR maybe I order just the raw bar. But then I have 9 girls looking at me like, "really Amy? Really? Are you going to be like this the whole trip?" AND THEN I feel the pressure. The social part of eating that got me into this mess to begin with.
I need to map out some kind of plan between now and Thursday so I don't get off the plane, go into an eating frenzy and feel sick the rest of the trip. I thought about packing my Vitamix but that is just super crazy and my friends would throw me into an eating clinic for sure.
Today is day 14.
I am down 3.5 lbs in 2 weeks. It doesn't sound like a lot, but I will take it. It is not a gain! Last night we went to Roots. Talk about WILLPOWER! I was surrounded by steak, creamed spinach and popovers! I am sure you are thinking, "Why would I even go there?" Truth is, since Greg is not cleansing, he deserves a good meal and why should he suffer. I am happy to. lol. Plus it was nice to go out and  no matter where we went unless it was the movies, it would have been the same situation.
This week I am making clean falafel and another fun clean recipe I will post before I leave Thursday!
4 days until SUN!!
xx