A Little Book That Will Change Your Eating Habits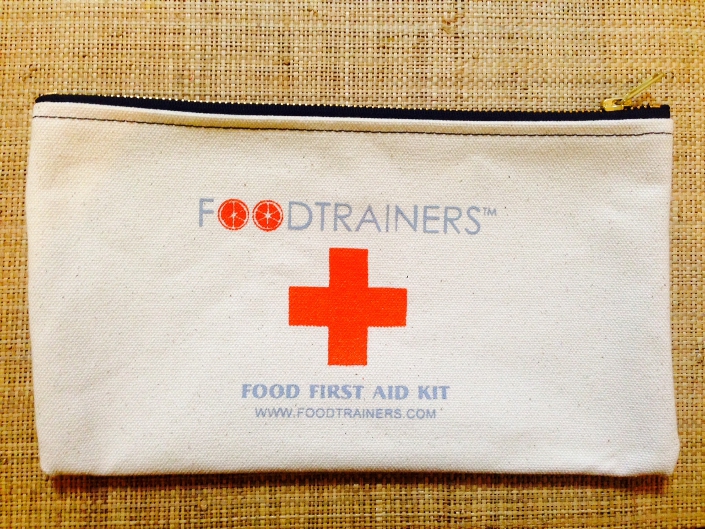 I always need a kick-start when I decide to change a habit. For example, over winter break and really even before that, the food I was putting in my mouth was pretty much a disaster. I felt like I was a train wreck in the making. So like most of the country, I decided Jan 1st I was quitting. I was done eating poorly and feeling bad about myself every single time I ate something I knew I should not be eating. I follow FoodTrainers on Instagram for their awesome juice recipes they photograph and noticed FoodTrainers, Lauren Slayton, JUST wrote a book called "The Little Book of Thin".
I ordered it from Amazon and saved it to read Jan 1st. I figured it would be the kick-start that I needed. Boy was I right. First of all, I read this book in an hour or so. There are so many amazing and practical tips that are so easy to follow I knew this wasn't going to be "let's try this for a week and see how it goes" kind of thing. This book is NOT about dieting.  It is about changing the way you eat. It is about learning the difference between good and toxic foods. For example, do you know that Skim Milk DOES NOT, I repeat DOES NOT help you lose weight! There was an entire study that was done in the 1990s that Lauren explains WHY skim milk is not what you think it is. It is much better to have the WHOLE kit and caboodle but if you are making the change, she suggests 2%. Lauren has a list of  items to break-up with including: gum, bagels, diet food and cold cereal (plus a bunch more). One of my favorite parts of the book is the "what to do when you travel? (plane food is the WORST), what to do during a holiday?, what to do when you go out to eat? (you CAN eat out!) This is a book  that teaches you how to eat healthy while living your life! It is OKAY to have a cocktail, it is OKAY to have a snack but there are better options than maybe what you are currently choosing.
I loved this book so much I asked them if I could do a giveaway with my readers! Foodtrainers not only sent me one book, they sent me two!!!
This is the deal – if you want to win a free copy these are the three things you must do to enter (if you haven't already done the first two)
1) Like Lulu and Lattes on Facebook – LIKE LULU HERE
2) Sign up for the newsletter for all my blog posts. I do not post all my articles on Facebook!!
3) Submit a healthy recipe to [email protected] (subject line: LBT). It could be a juice recipe for the Vitamix I am PRAYING I am getting for my birthday, it could be a breakfast, lunch or dinner! It must be "clean" meaning no "fat-free" anything or artificial flavorings, artificial colorings, or sugar substitutes.
Best recipe wins! Two winners will be announced NEXT MONDAY January 27th! ! The winning recipes will be featured (with permission) on the blog and a copy of Little Book of Thin will be shipped.
Please have all recipes emailed to me no later than this Wednesday, January 22nd!
GOOD LUCK!!!
FoodTrainers, 65 Central Park West, New York, NY  212.769.4300