There once was a movie theater in Livingston….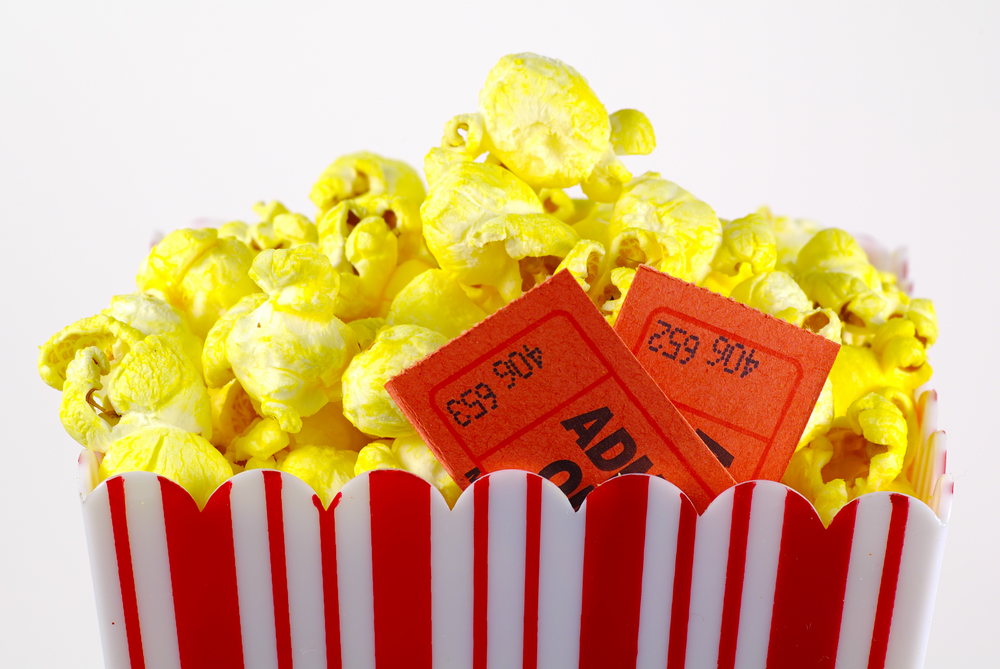 Once upon a time Livingston NJ had two movie theaters. The first was the "Livingston Drive-In" which was located between the Holiday Inn (now Westminster) and a car dealership. It was sold to private owners in 1980 until it was shut down and sold to developers who built office complexes in 1985. The other movie theater was "The Colony". It opened in 1941 with 600 seats all on one level.
In later years it was converted to a triplex. The Colony was attached to a strip mall that housed Silverman's, a bakery and a few other stores. They tore down the Colony in 2004 but the strip mall remained until somewhere in 2007 they tore that down and built Livingston Town Center in 2008. Livingston was left without a movie theater except the AMC theater on Route 10 in East Hanover. AMC on Route 10 is just okay by anyone's standards (I have to assume). Don't you think it needs a face lift? But it doesn't matter because rumor has it Novartis is taking over and the East Hanover AMC Theater will be gonzo. True?
So now what? Are there plans to build another theater? Personally, I know all you people are psyched that they are building a Buy Buy Baby where Linens and Things used to be and that furniture store like Pier 1 but don't you think a movie theater would be so much nicer! I mean they don't have to build an Essex Green (although that would be sweet)
But HELLO – MOVIES? People DO still go. PLUS there are so many vacant spaces on 10 to build a killer theater. Do you know Route 10 has the highest vacancy rate of the 10 highways studied by R.J. Brunelli in New Jersey? Yes I know there is a theater in Summit, Millburn, West Orange, Maplewood, etc  but Livingston should have one! I would much rather my kids see a movie nearby than hang at the local 7 Eleven.
Anybody have any inside info here because the thought of no movie theater in town is so sad (for me anyway).