The GoldFinch, worth the read!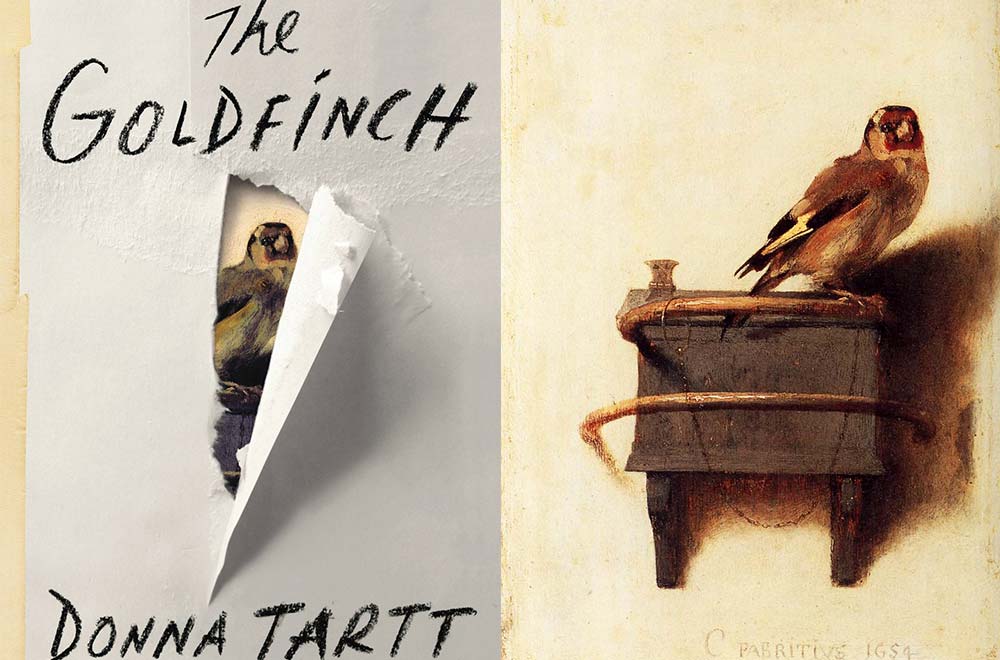 It's rare I open a book and I know from page 1 I am going to LOVE the book. I am not a fan of recommending a book unless I full-heartedly believe it is a book you should invest your time in especially when the book is almost 700 pages long (or longer depending if you read the hardcover or download it and how big you make the font). But I am putting it out there because it was that good. Read The Goldfinch by Donna Tartt. If you do not like it, well, maybe we just don't have the same writing taste. But if I was a gambler, I would bet when you finish this book you smile and think to yourself WOW, that was TERRIFIC!!
I don't want to say too much about the book except that the book is about a painting, a boy and the events that keep the two entwined. You don't need to know much more than that, you should be hooked after the first few pages.
I will tell you the reviews on Amazon are mixed (people thought it needed editing and could have been shorter) but overall they were mostly great. It is not the most uplifting book but it is thought-provoking, extremely well written and full of plot twists! Believe me, it is WORTH THE READ!!!
Let me know if you liked it!!