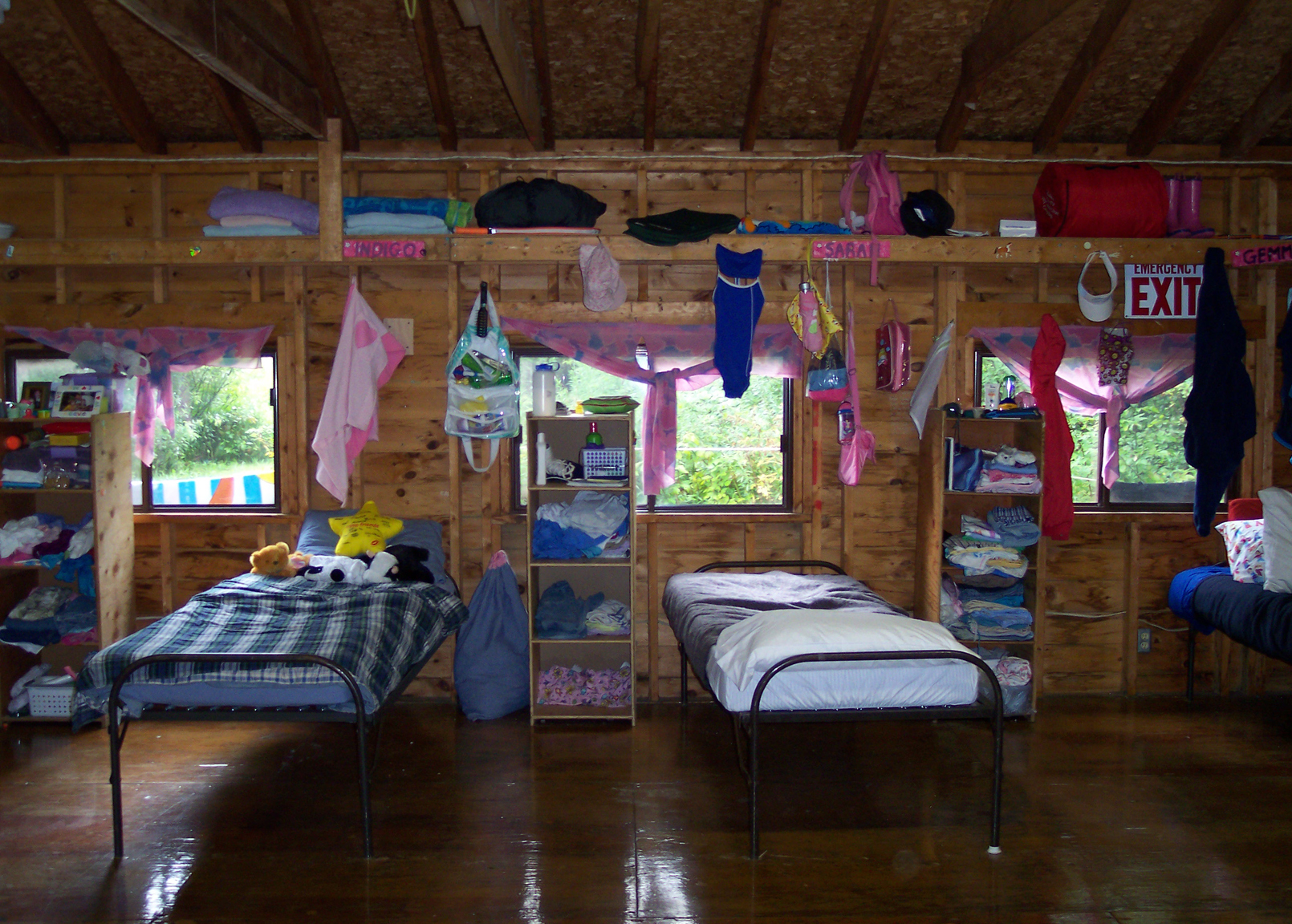 Every once and a while I like to do a fun contest. I am working on a project, which I will reveal shortly, but I need your help! In order for me to finish this project, I need some pretty great visiting day stories. It can be funny, sad, crazy, whatever! Just as long as there is emotion involved and this memory still sticks out in your mind. For example, one of my favorite visiting day stories is about a friend of mine who hated camp. Her parents told her if by the time visiting day came, she was miserable, they would take her home. Wouldn't you know visiting day came, she packed her entire trunk and she was waiting on her bed with her packed trunk when her parents walked through the bunk.
(this is not really her)
Her parents stared at her in disbelief and told her there was NO SHOT she was going home with them! They just told her that to help ease her into her first summer at camp. She didn't go home with them and stayed the next 8 summers but she still talks about it to this day!
Maybe you have a funny story about something insane your parents brought up during visiting day or maybe a camp director that is reading this has a funny story about the crazy PARENTS on visiting day!! Best story wins a $50 gift card to ShopRite. By the way, I hope you downloaded the Shoprite app! It's awesome right?
I will announce the winner this Monday November 11th! It should give you some time to think!
Please email me your story to [email protected] or you can message it to me on Facebook OR you can comment below! 

I will leave it up to your discretion if I can share the story OR I just announce the winner!
Thank you so much in advance!
Have a great weekend!!