Is turning 40 the new "mid-life" crisis?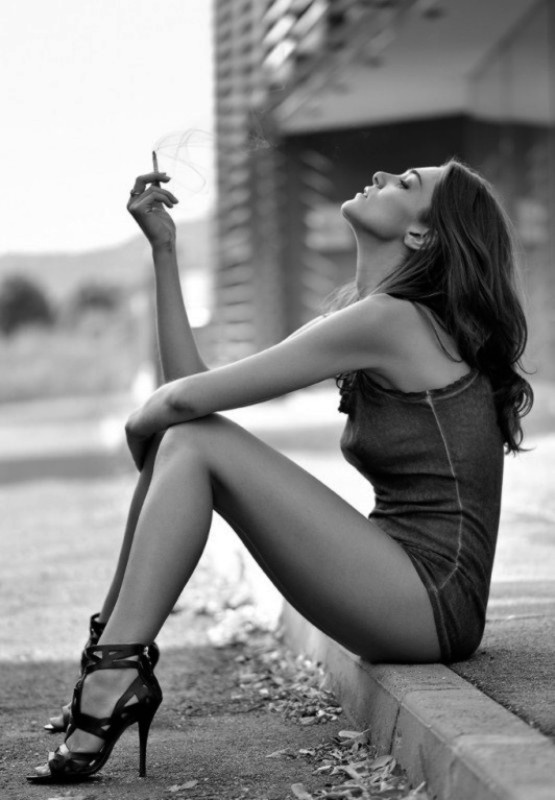 Last week I had back to school night. You  know, the night you have a chance to meet the teachers who will be instructing your kids for the next eight months. My favorite part of the whole night is looking around the room to see the parents in my kids class. I watch who is taking notes, who is looking at their phones and who is scoping out the other parents . I also wonder if everybody leaves having the same feelings about the teacher that I have.
In the middle of the teacher's presentation, I looked around the room and I thought to myself  HOW DID I GET HERE?? 2 kids, married and almost 40!
All I have been hearing about lately is boob jobs, botox, divorces and affairs.
I have been hearing about the summer when both kids went to sleep away camp and they were left home with their spouses for 7 weeks. One friend said "It was like when we first started dating except we both realized we grew apart and didn't want this anymore".  Another friend said "it was the best thing that happened to our marriage, we spent so much quality time together. "
I am beginning to think that the midlife crisis is somewhere around the age of 40 and not 50!
I have heard from 5 separate people that they are bored, need to find a job but don't "really" want to go back to work. I know, first hand, how hard it is to find a job after being out of the corporate world for so long.  Many of us come up with the "work from home" plan. Sell "Rodan + Fields", "Mary Kay", "Stella & Dot", "whatever makes money and I can be home plan".
Emotional affairs are rampant, online sexting is easy, and marriage is harder. Remember the beginning….having sex to hot music? staying up all night? Where did that go?
Instead maybe you are "watching" Masters of Sex on Showtime. (Is that good? I haven't seen it yet?)
Look at Simon Cowell. Girlfriend for years, has an affair with Lauren Silverman, the 36-year old socialite and knocks her up! These stories are nothing new. We are ALL  just here. We have entered this "40 something, what do we do now phase".
I went to a Dave Matthews Concert recently and I looked around and realized everybody was my age.  I used to see the same people when I was 20. We all got older. I wonder if Dave knows his audience is 40. He must. Hey, if you are single it is a great place to meet someone, lol.
When I went in to talk Dr. Plastic about the mommy makeover, he said "you know, you are the perfect age."
Right..almost 40.
In my almost 40 years I have learned a lot of things, though…
I learned I will never be a great cook, I will never be the domestic goddess that my husband wants me to be, I will never have the body of a 20 year-old or the body he married 12 years ago. I will never be as hot as the blond chick at the bar. I will never be the number on the scale that I have tried so hard to get back to for so many god damn years.
BUT..
I have  also learned to be a stronger, more self-assured person.  I have learned to not let people walk on me. I have learned who my friends are and definitely who they aren't. I have learned what it means to be a parent. I have learned  what it means to be a loving (not always patient)wife, I have learned (after many failed attempts) how to be a "true" friend, and I have learned how to be more confident in bed (if you haven't gotten better in bed, find a new partner.. by 40 you should be killing it and ladies if you aren't sleeping with your husband, someone else will!).
I didn't read self-help books. I grew up. I had kids, I made new friends, amazing memories and I created a more fulfilling life. I look back now and I don't know how I got here so fast.
I was at a charity event this past week. We were playing mahjonng and a friend turned to me and said, "you know what, I love being 40. I don't have any of the bullshit in my life anymore".
Truth is, nor do I. I do not have ANY of the bullshit in my life anymore. I learned how to weed it out and how to accept me for me. If 40 means I don't have the perfect boobs, the perfect marriage, the perfect job. So be it. At least I finally know who I am and what I want in my life. I have a great marriage, amazing kids and some pretty awesome friends. It may have taken me 40 years to get here (well 39) at least I am here. I don't want to go back in time. I only want to take what I know and move forward with it.
You feel me?