Bungalow Ladies Night Out!!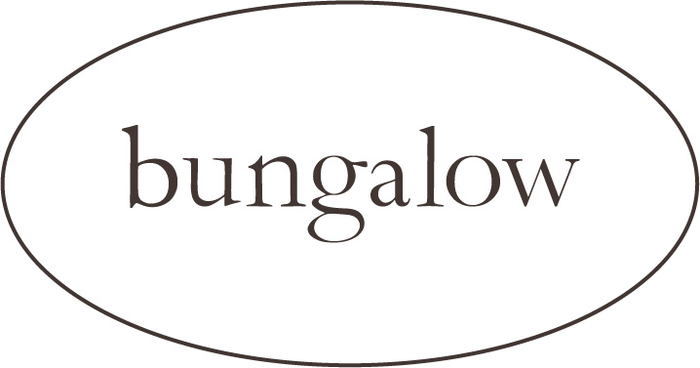 We all need a night out. I have been living in my car since school started. Driving soccer, Hebrew, basketball, tennis, birthday parties, whatever, ever and more. I was talking to the owner of Bungalow, Eve,  and we thought it would be such a great idea to have a girls night out! So save the date Thursday, October 17th for an awesome night out.
Bungalow will have some incredible new tops, jeans, accessories for the event!! I love their store because the price points are affordable, they have perfect weekend wear and it is an easy place to shop.
Don't you love this top (or the jeans!) for a Saturday night out?
We all need new jeans for the fall….
And we all need  the perfect accessories to smarten up our new hot outfit:
So join us!! Thursday ,October 17th 7-10pm
We have some great giveaways:
I am SOOO excited for the grand opening of Crossfit Maelstrom on 20 Millburn Ave (next to Wine Library). ONE MORE WEEK! (actually MONDAY!!)  Crossfit has been my obsession for almost 2 years! It is a killer workout that you can't seem to walk away from.
CF Maelstrom will be giving out 2 free sessions at the event.
(You should also check out Crossfit Veracity if you are closer to Summit. They just had their grand opening as well and they have an awesome new spot!)
Flywheel will also be giving out free classes. As you know from my previous posts, Flywheel is a powerful cardio workout! You will leave drenched.
You will also have the chance to get your makeup done by the most talented Stefanie Braverman. She is an incredible makeup artist and one you should definitely book for your next event!!
Paige Denim and Liebeskind Bags were kind enough to throw in some giveaways!
I know everybody needs a night out of shopping, mingling and venting!
I better see all of you next Thursday October 17th 7-10pm at Bungalow.  Put it in your calendar now so you don't forget!
Bungalow, 63A Main Street, Millburn, NJ 07041