How was everyone's Visiting Day??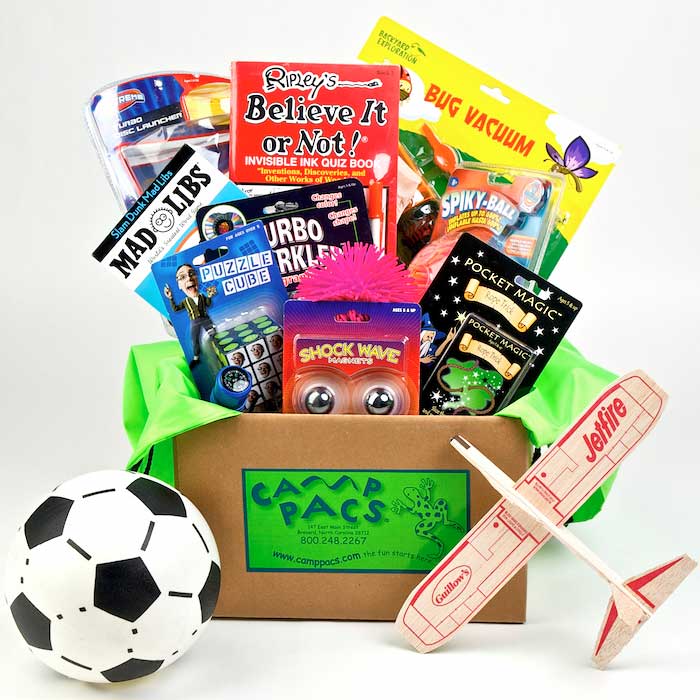 Hope everyone who had their visiting day this past weekend had an amazing time. I am counting down the days!! I received some great pics that I will use in conjunction with this upcoming weekends pictures. Many have you asked if I will blur out the camp/license plate/name etc. OF COURSE! Not only will I blur out anything that will identify you, I will not even announce the winner of the funniest/best pic UNLESS you want me to! I will email you quietly. Totally up to you. I respect everyone's privacy. This is supposed to be a fun, nice way to see how everyone spent their visiting days. Please email them to me [email protected] I love the pics of what everyone brought up to camp. It actually may give some people some great ideas this weekend!
Secondly I know was supposed to do the Shop Rite quiz last week but the "Running of the Jews" went viral and I had a lot on my plate. I was hoping to hear from Larry David but no shot, lol.
Lastly today is the last day to enter to win the awesome candy basket for this weekend!! Just shoot me an email with the title "CANDY" to [email protected]. I will announce the winner tomorrow on FACEBOOK. If you do not like Lulu and Lattes on Facebook, you may never find out! LOL.
Enjoy the heat wave, It is going to be a hot one!